Here are some of my highlights of 2012…
January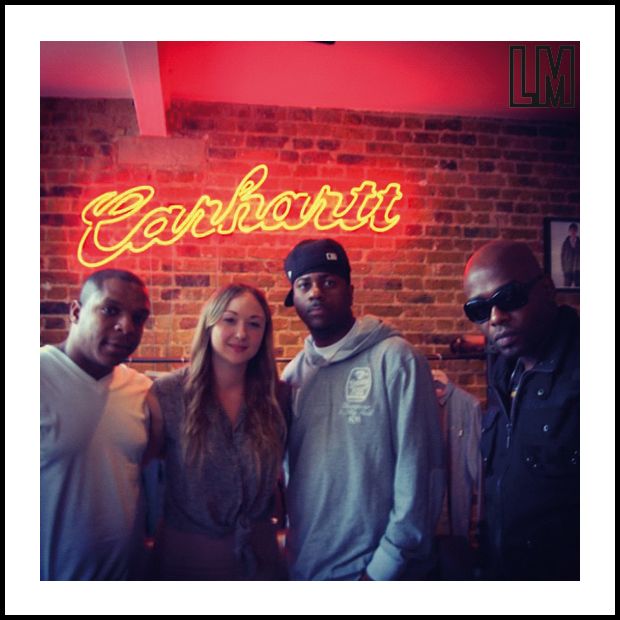 Interview with Naughty By Nature in London.
February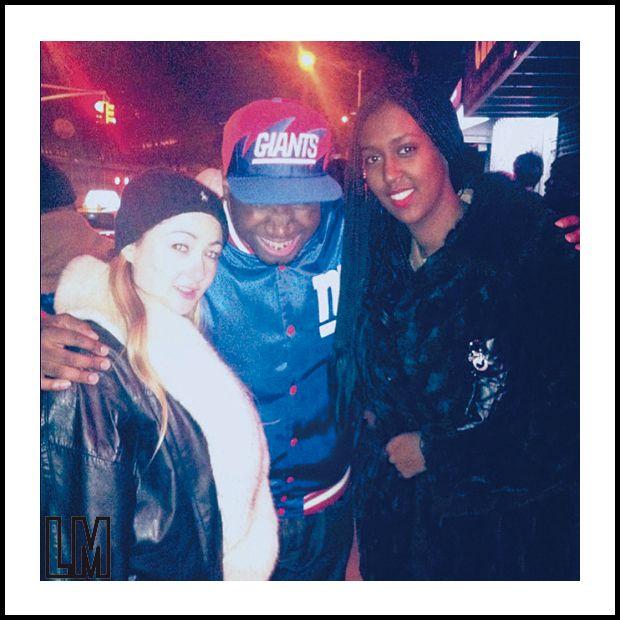 Traded a faux MMG drop for an interview with eXquire [blame the British accent]. [Shout out to Mimi Hassan!]
March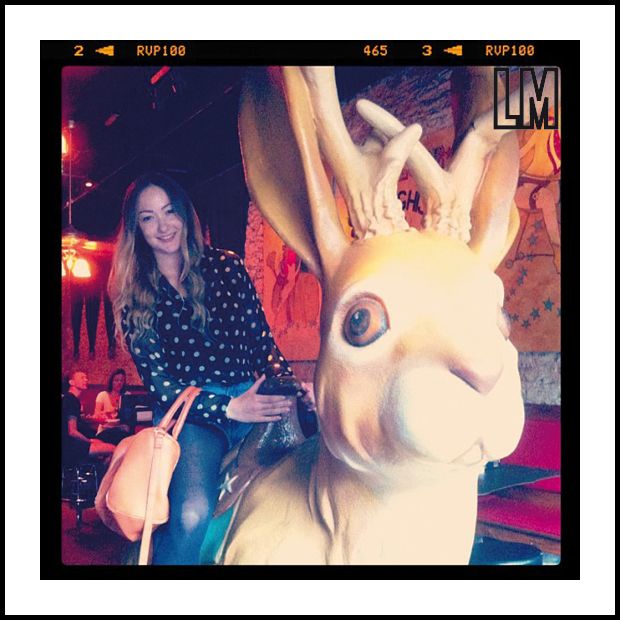 Rode a Jackalope at SXSW in Texas.
April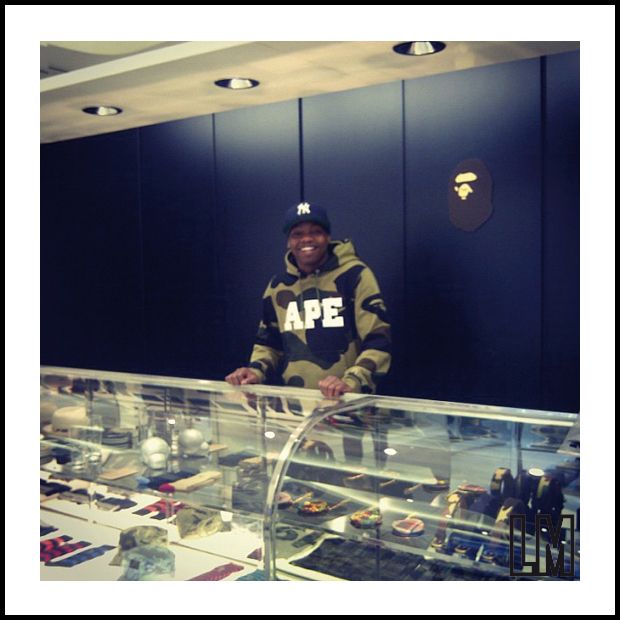 Remy Banks hanging out at Bape in London.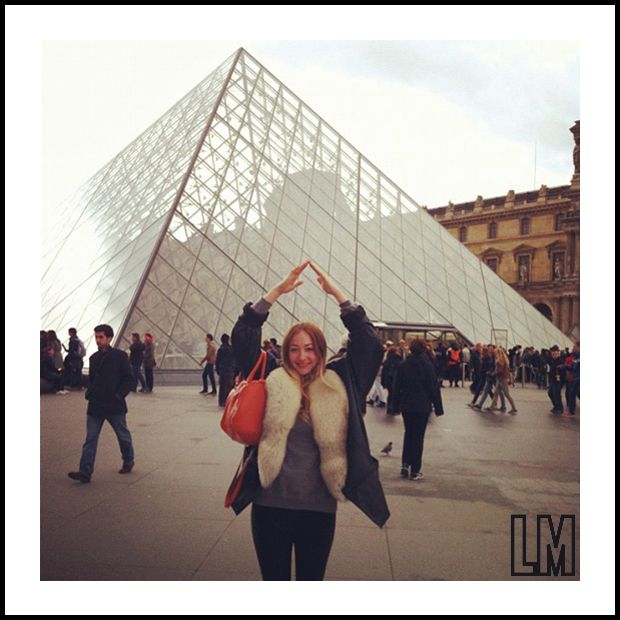 Ran away to Paris with my love.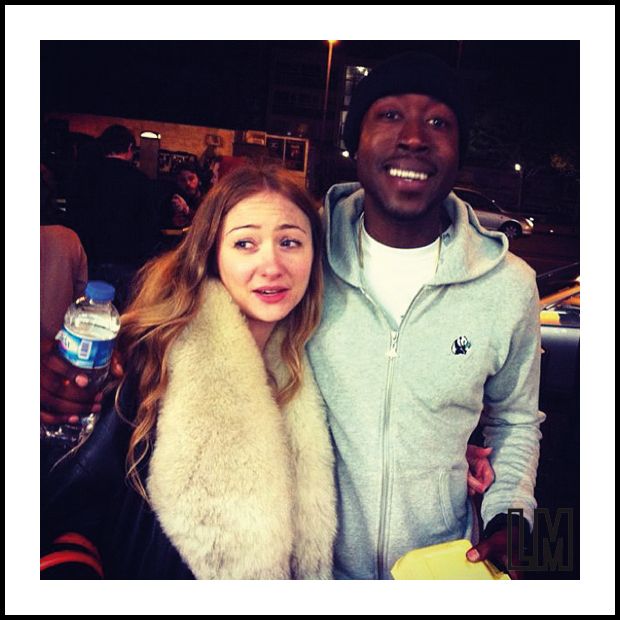 Looking scared of Freddie Gibbs after our interview in London.
May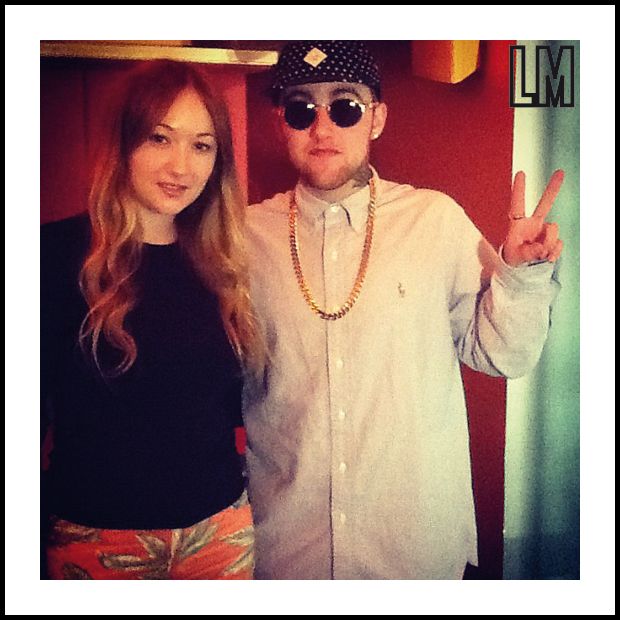 Interview with Mac Miller in London.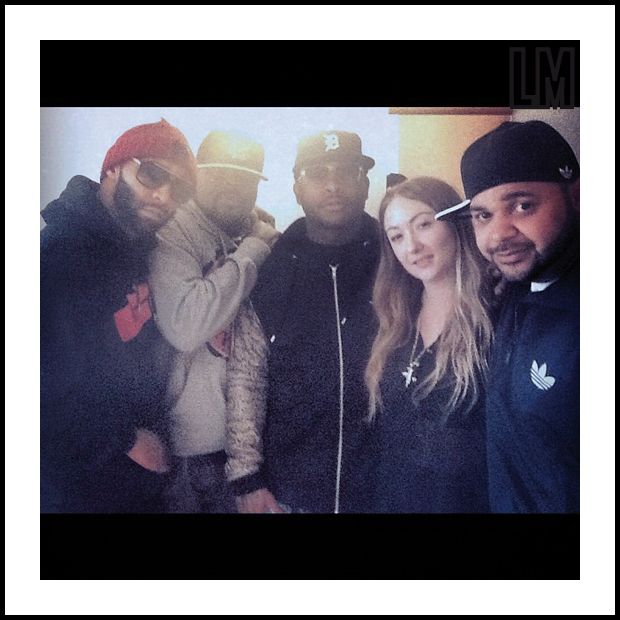 Interview with Slaughterhouse in London.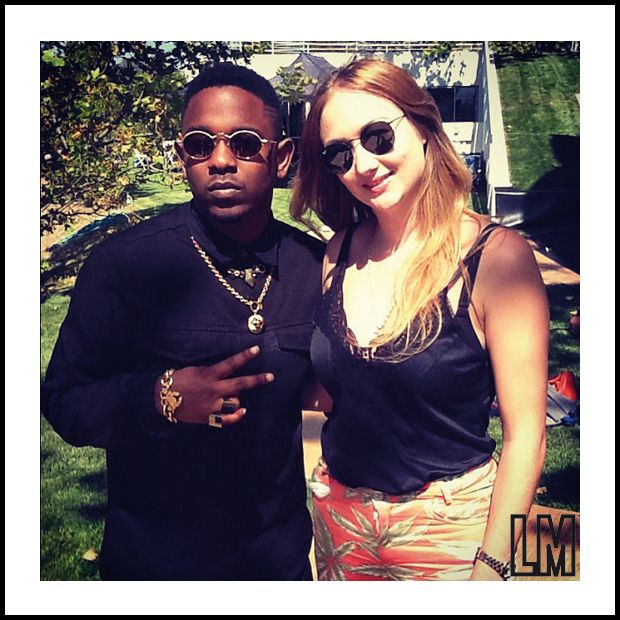 Interview with Kendrick Lamar in LA.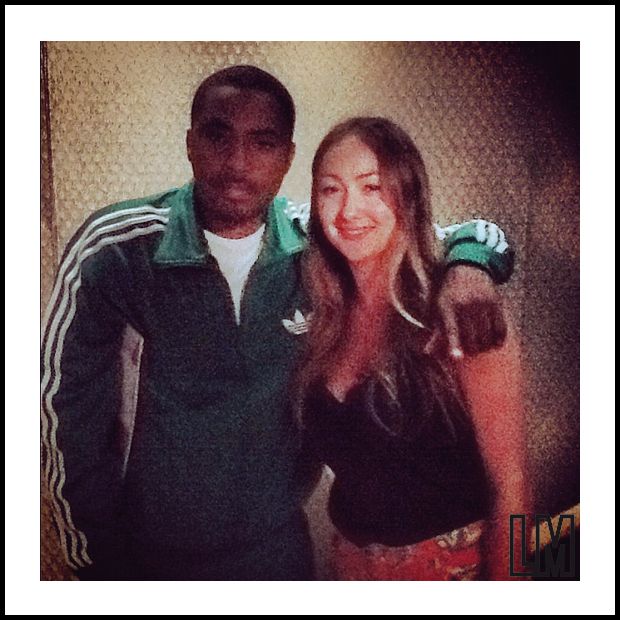 Interview with Nas in LA.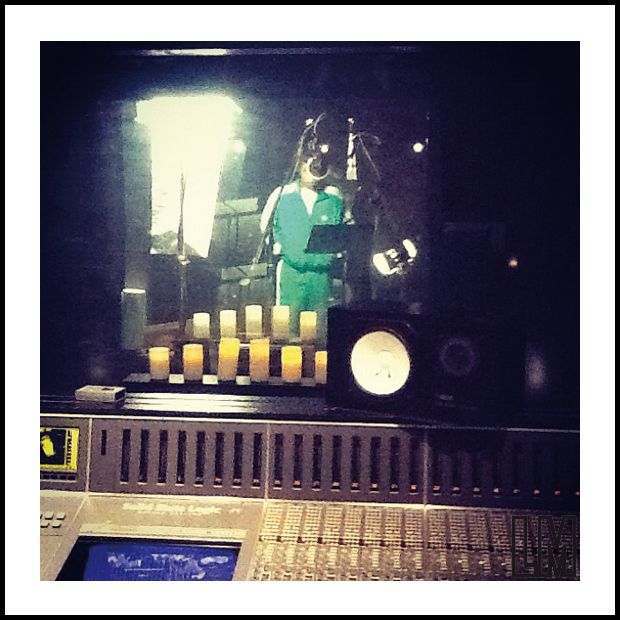 Watching Nasty Nas record a verse.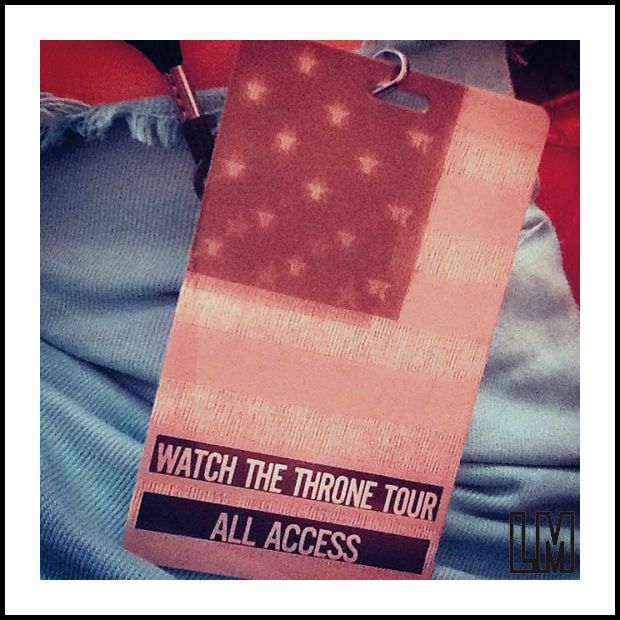 AAA at WTT in London.
June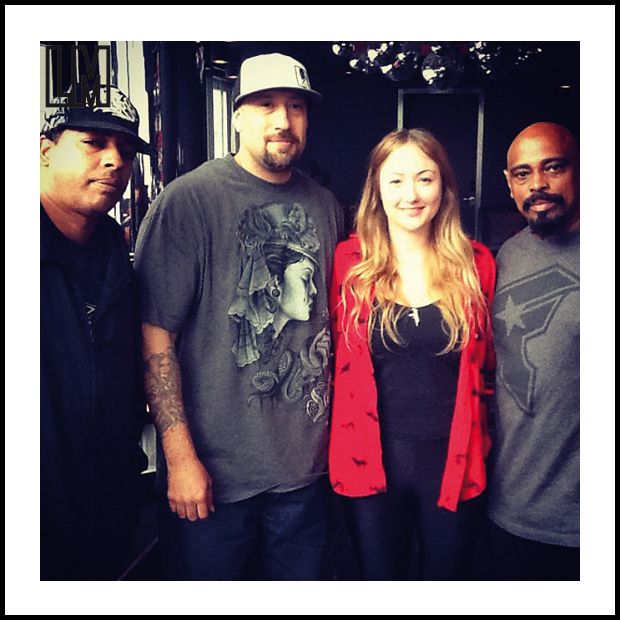 Interview with Cypress Hill in London.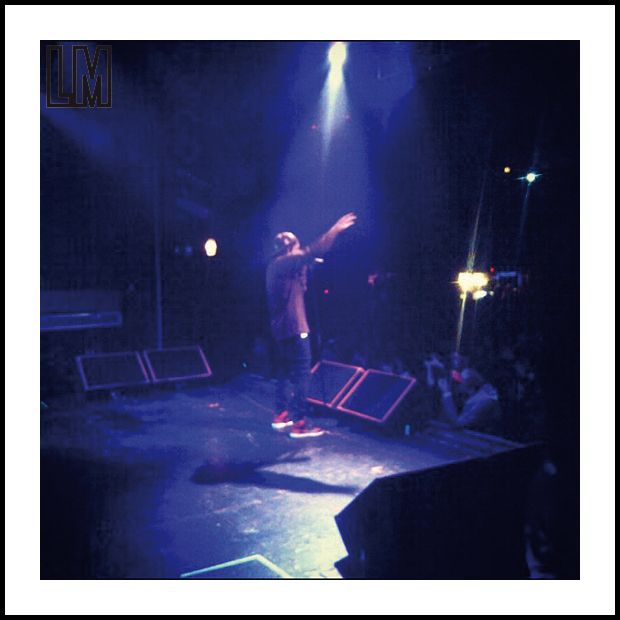 Saw Dizzee Rascal try & rescue A$AP Rocky's watch.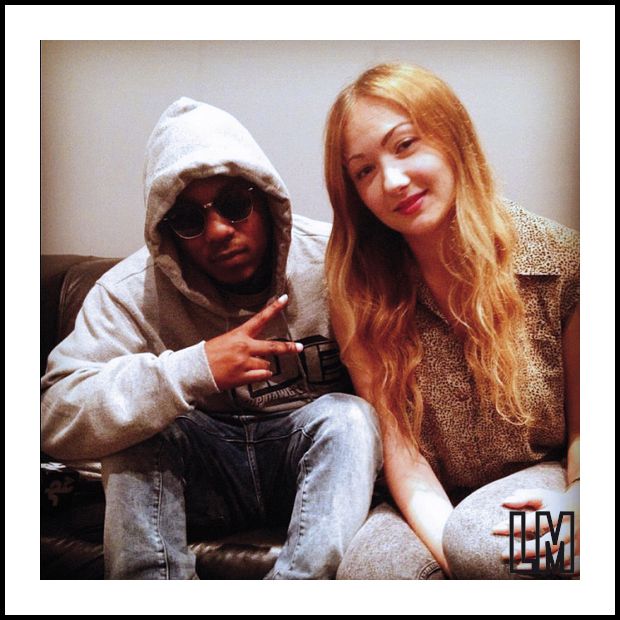 Interview with Kendrick Lamar in London.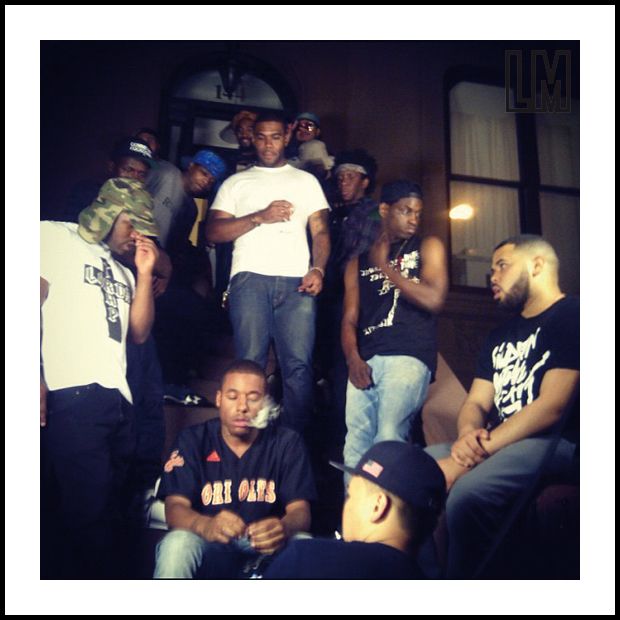 On the set of the 3Flips6 video shoot.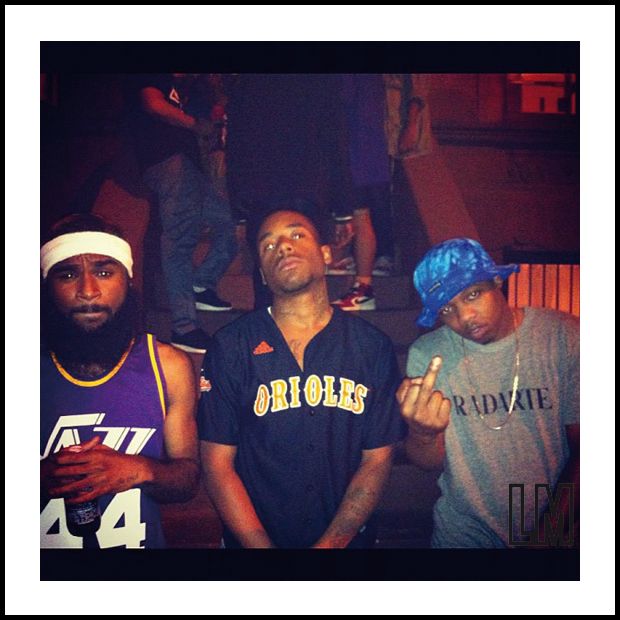 3Flips6 with Jewice, A$AP Ant and Remy Banks in Harlem.
July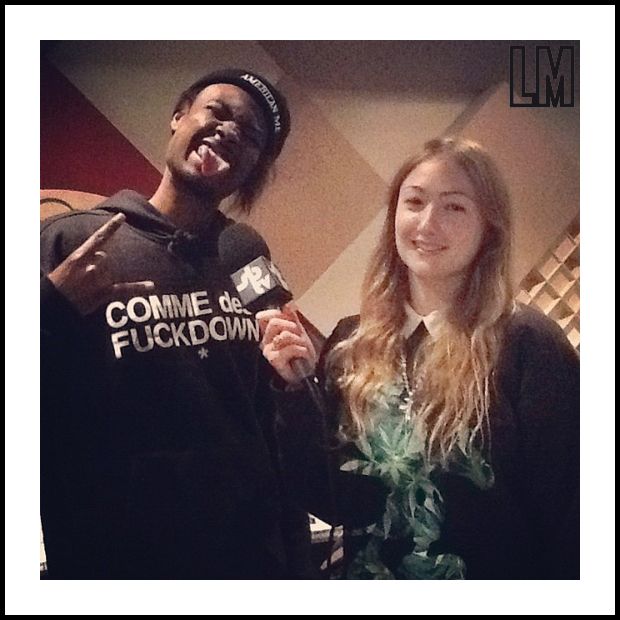 Interview with Danny Brown in London.
August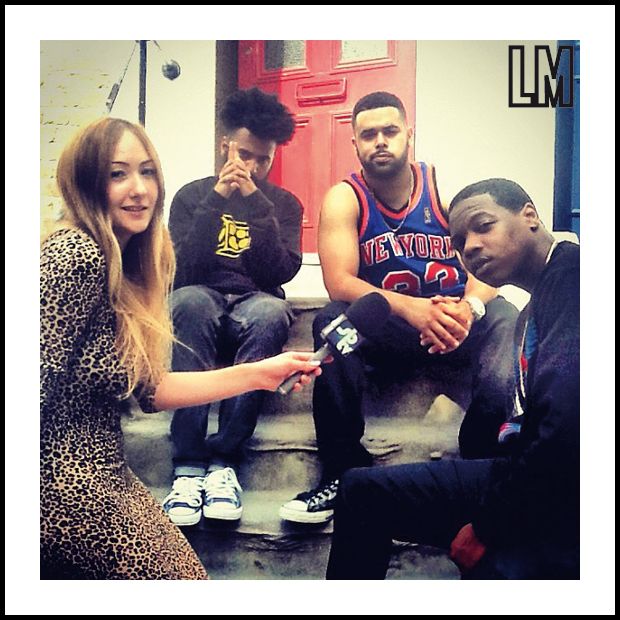 Interview with Children of the Night in London.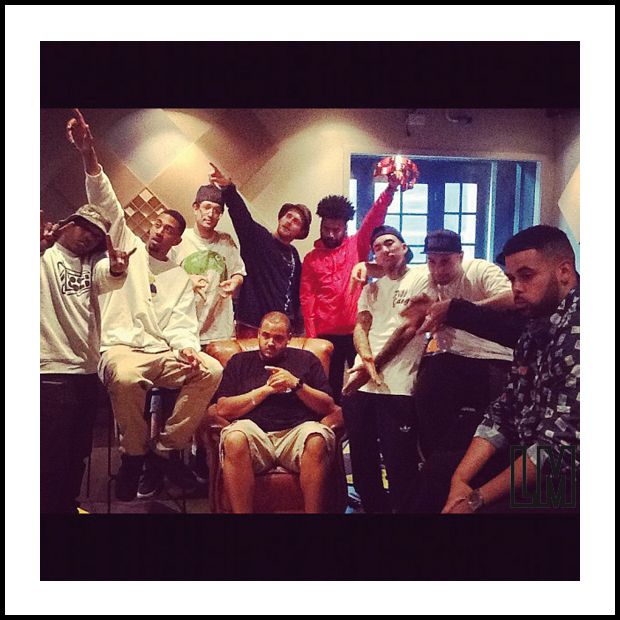 Children of the Piff: Children of the Night x Piff Gang in London.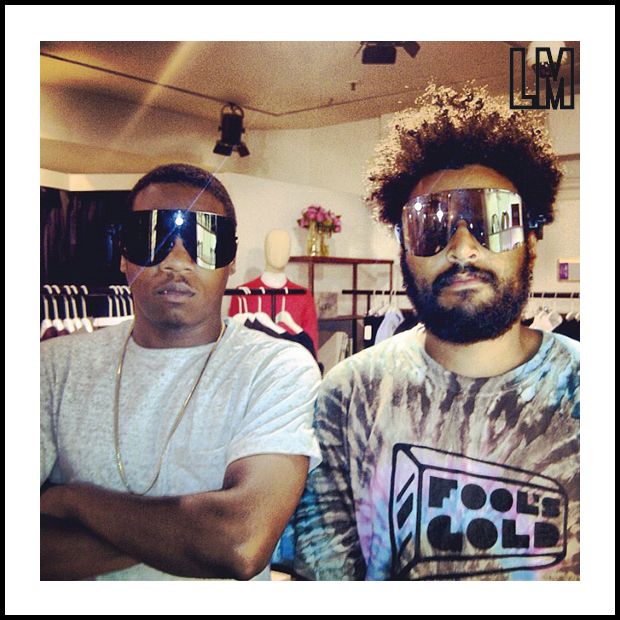 Remy Banks & Nasty Nigel in Liberty's.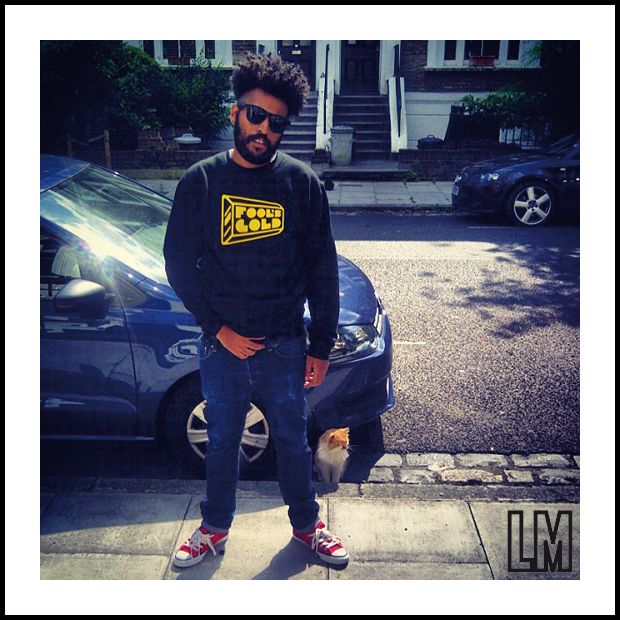 Nasty Nigel with my cat, Waka Flocka Flame in London.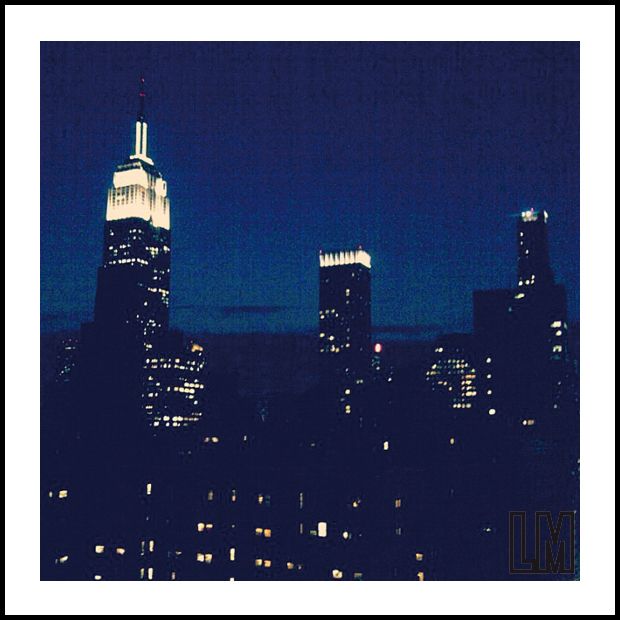 Moved to New York for 3 months.
October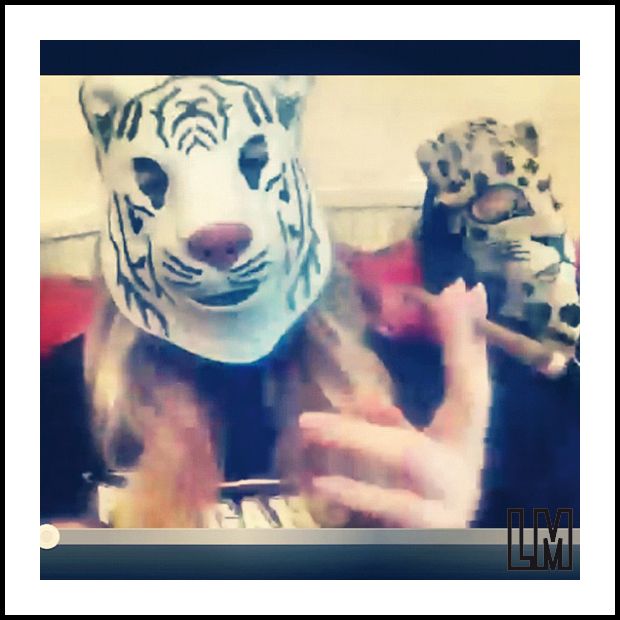 Cameo-ed in my first music video for Catch'em & Milkavelli in FUPM.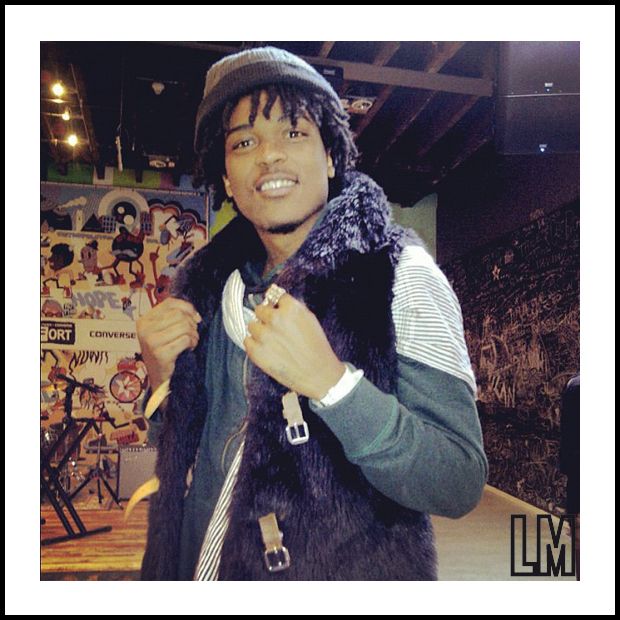 Mondre MAN of Main Attrakionz rocking my fur.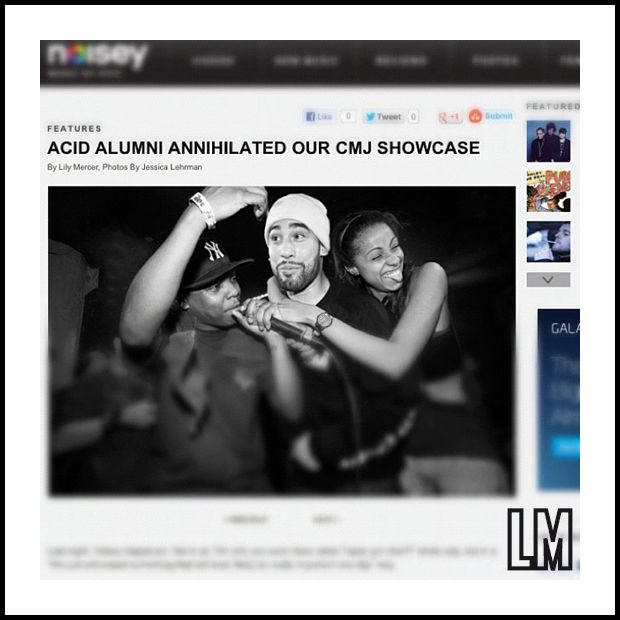 Wrote about my friends for Noisey.
November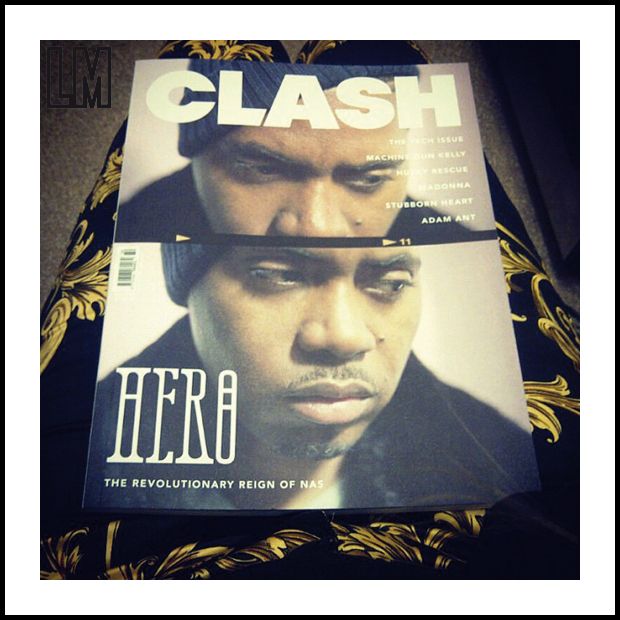 My Nas article on the cover of Clash Magazine.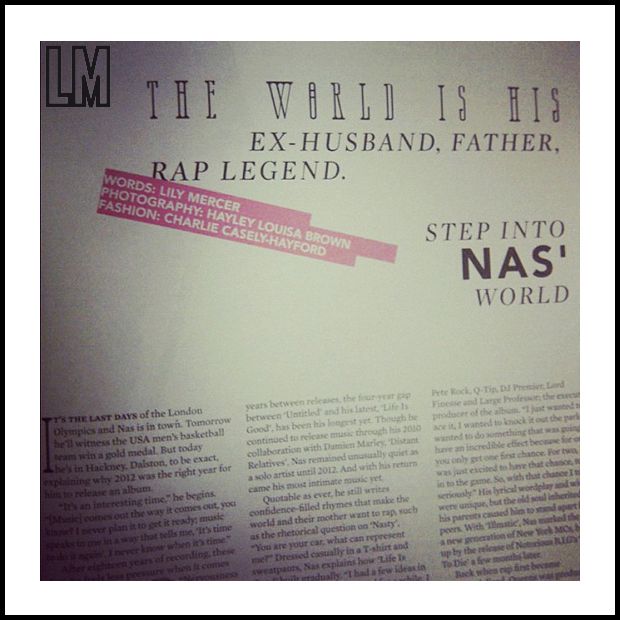 My name in print, Clash Magazine, November.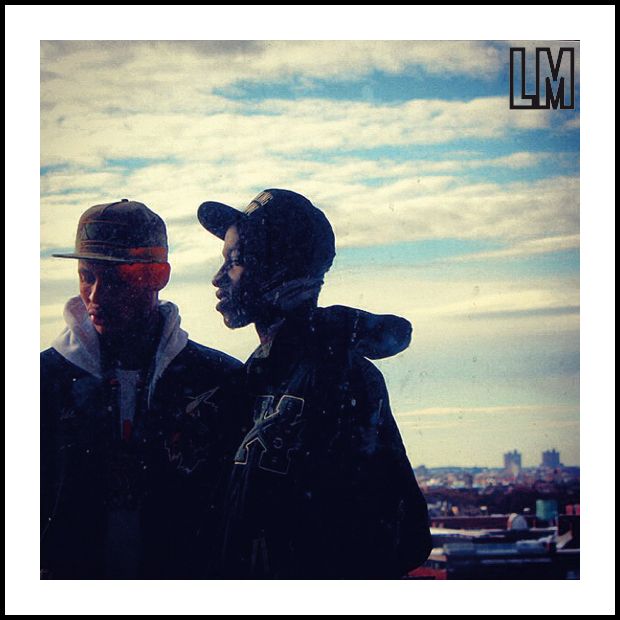 Interview with The Underachievers in New York.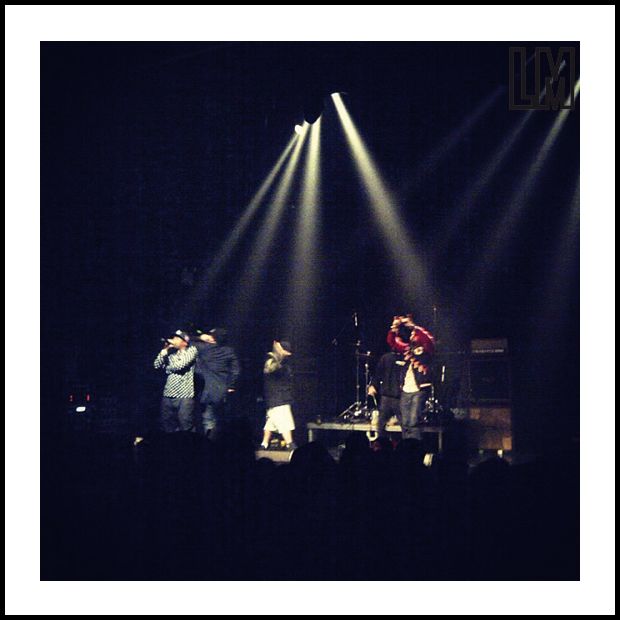 Remy Banks & Bodega Bamz performing GLDCHN in New York.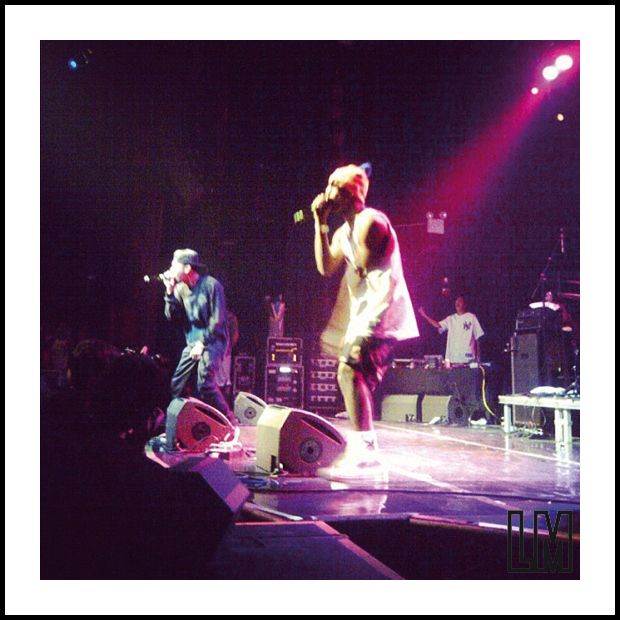 Mellowhype performing in New York.
December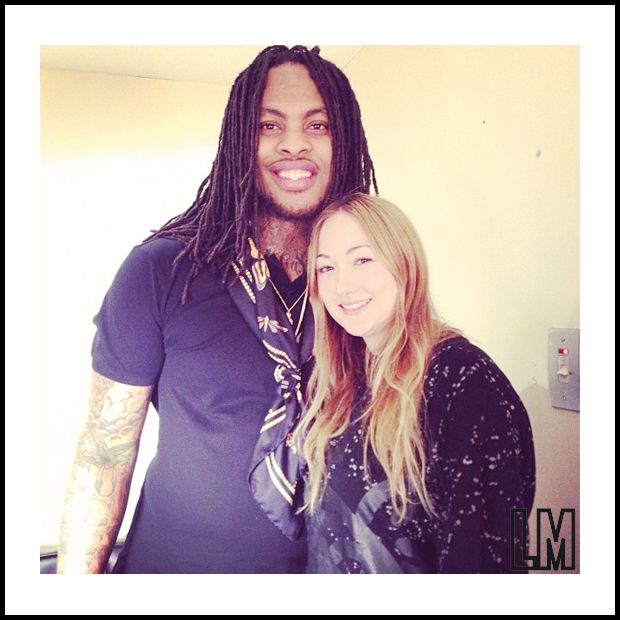 Interview with Waka Flocka in London.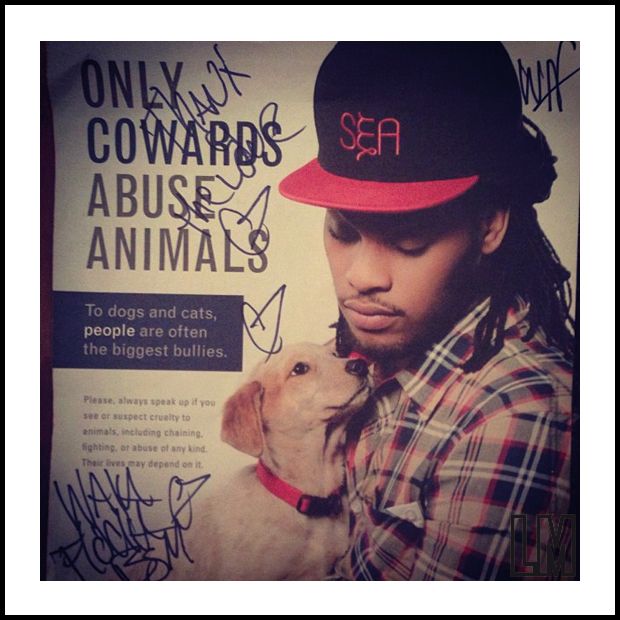 Waka Flocka signed my PETA ad.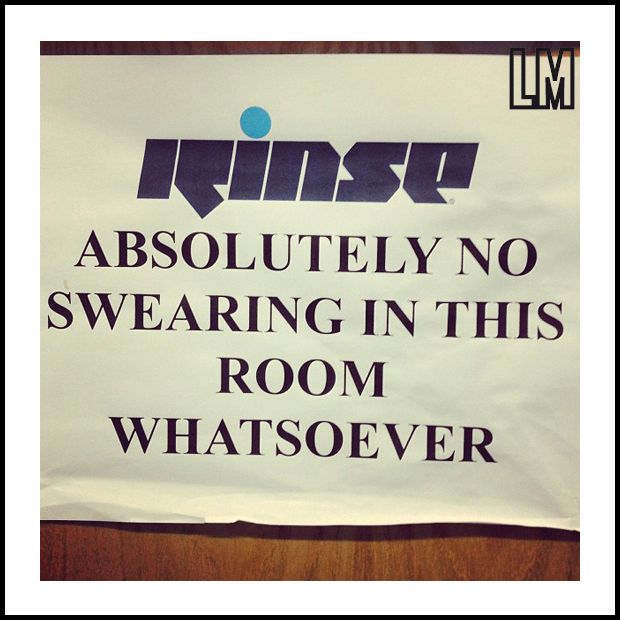 Started my own radio show on Rinse FM, The Lily Mercer Show.
2012 was fun.