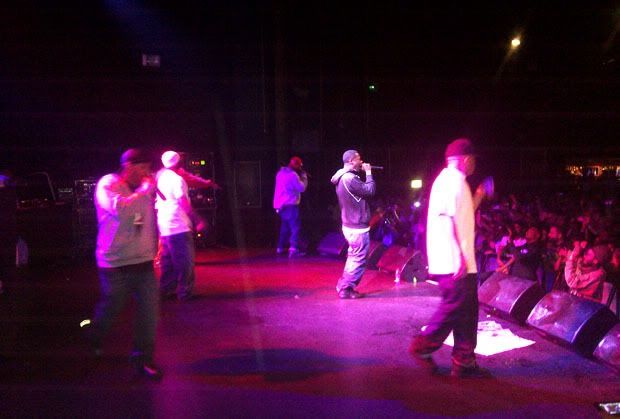 I haven't been ready to write this so far because I've been in a state of shock. Last Friday I was offered the chance to interview several members of Wu Tang for SB.TV. I've been a fan of theirs for over a decade so I was more excited for this interview than I was for every childhood trip to Toys'R'Us combined.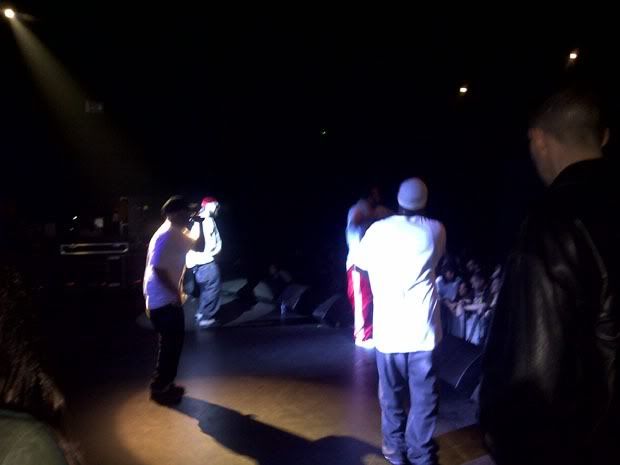 The first members we interviewed were Masta Killa and Method Man who clarified that Wu Tang Clan ain't nuthin' to fuck with. While waiting to interview GZA I literally walked into U-God, then said, "Oh shit, it's U-God." To which he responded, "Yeah." Surprisingly he agreed to do an interview after that awkward introduction. Then I was off to talk chess and more with GZA.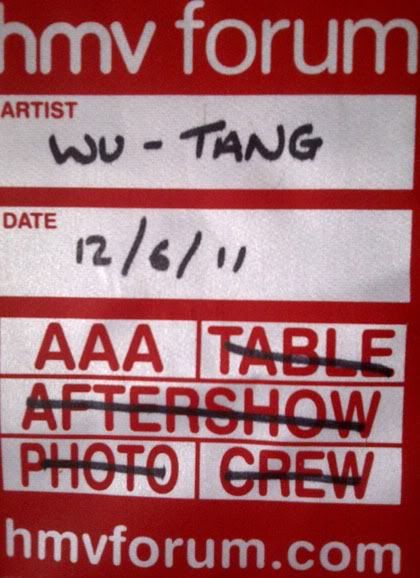 A few days later, me and a few friends went to the show with Access All Areas passes. After stealing some beer and bumping into Tim Westwood, we watched the entire show from the side of the stage. Though only five members of the Clan were present, the show was far from disappointing. It was fun to see Ghostface step into Rae's Wallabees for his verse on C.R.E.A.M. We got to the venue too late to see Yelawolf's performance but we did speak to the tattooed unicorn after the show as well as Ghostface and Masta Killa.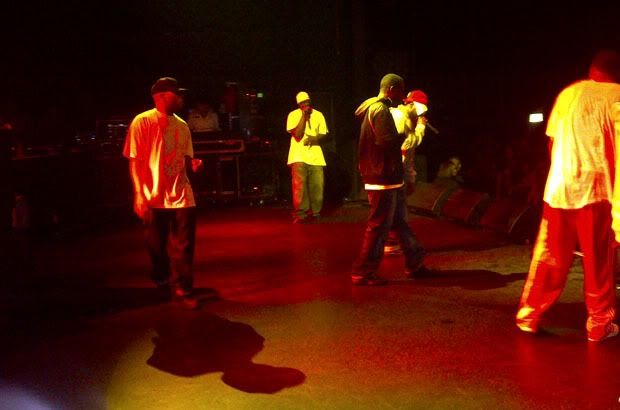 They came, they brought the ruckus, they conquered.