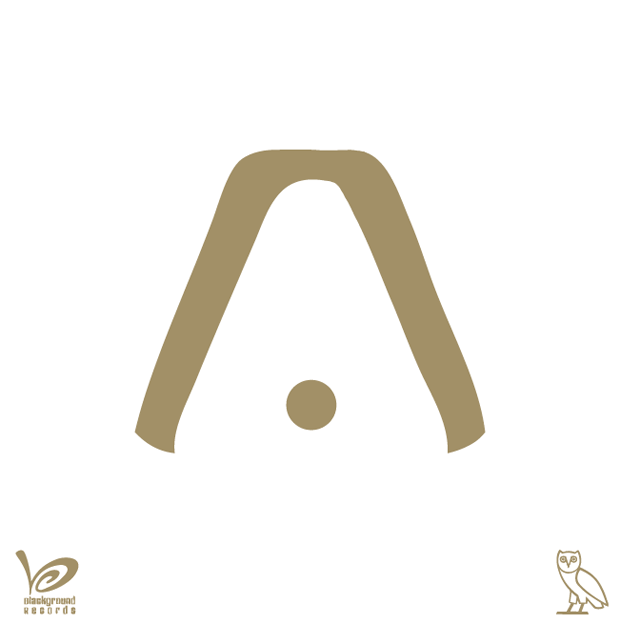 This is a nice track but as usual, Drake's verse leaves a lot to be desired.
I'm still figuring out who decided that his and Aaliyah's fans fit into the same category. His feature is a great way to exclude a lot of Aaliyah fans who, like me, prefer their Drakes in duck form.
Can you hear the sound of Ginuwine weeping?
UPDATE: Here's the Aaliyah only version. You can rejoice now.