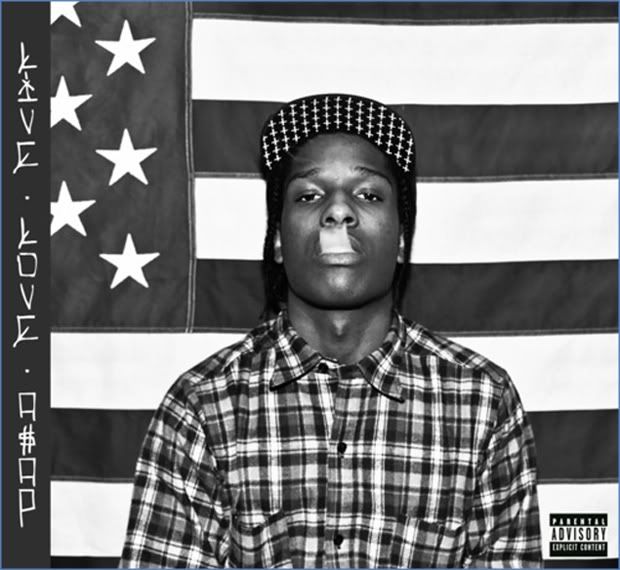 Hip Hop's latest It Boy finally released his mixtape, LIVE LOVE A$AP, following the announcement of his Sony deal. Even though I've already rinsed Peso and the newly-christened Leaf featuring Main Attrakionz, they are getting regular plays alongside Sippin' Pink (Love you A$AP Ferg) and Brand New Guy (Love you too ScHoolboy Q).
And after months of me telling people about SpaceGhostPurrp, watch how everyone jumps on his reproductive organ now he's on Rocky's mixtape.
Download LIVE LOVE A$AP here.