This is a prime example of neglect; I haven't updated my blog since the 29th of February. Yes I'm a bad person.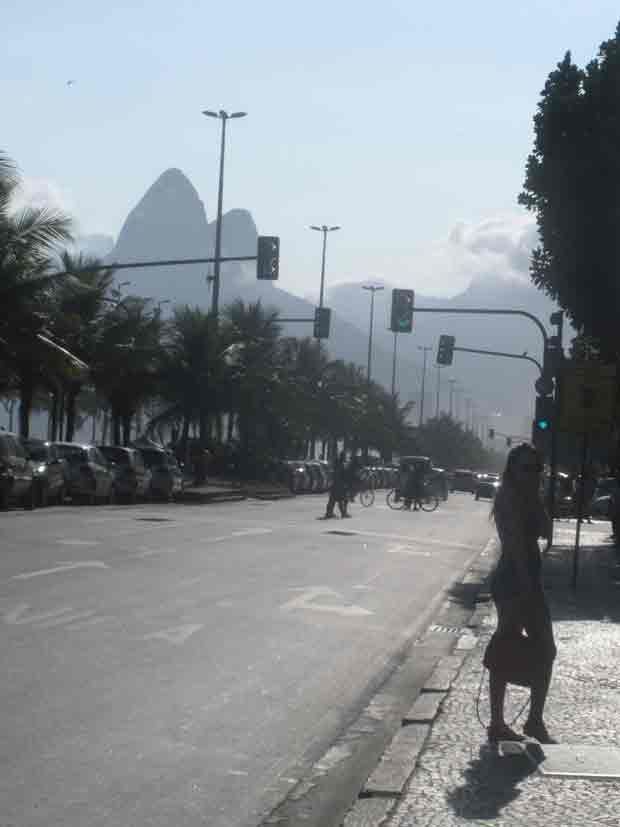 After gallivanting around Rio de Janeiro, I returned to London unaware I would board a plane to Texas 48 hours later for SXSW.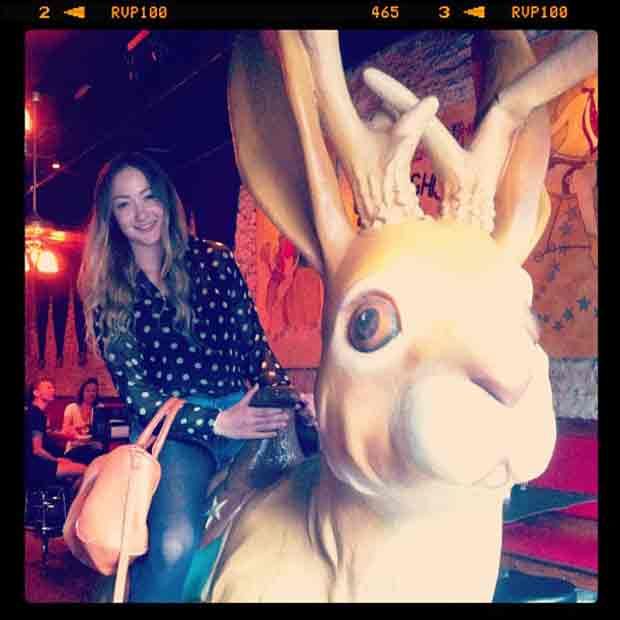 I'll make it up to you. Promise.