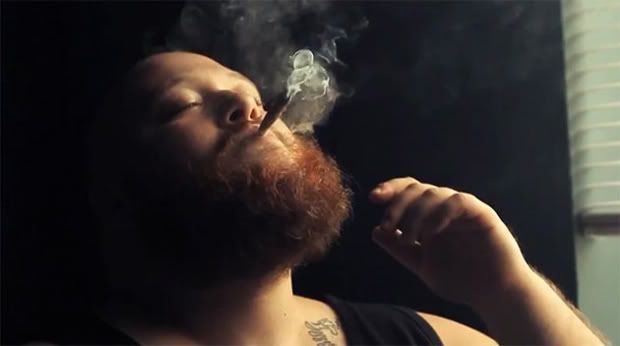 Last night Bam Bam Bronson graced London town with his presence. I've seen him a few times now, including a couple shows at SXSW alone, and he never fails to entertain. This time he snaked through the crowd ensuring that none of his fans felt left out.
It was a good day to be tall. Shout out to the tree of life, Mr Nick Bam.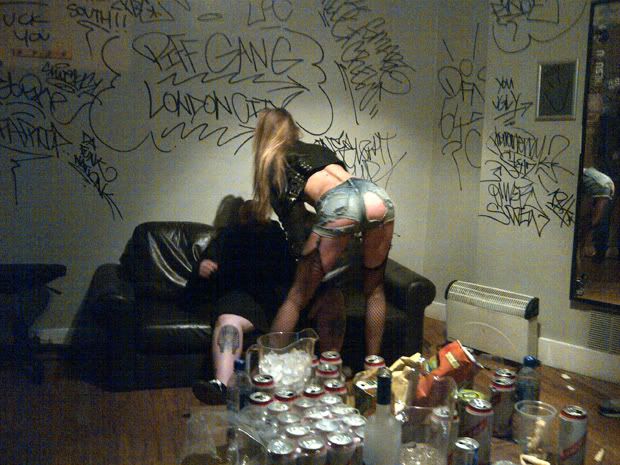 After the show I caught up with Bronsolini in the green room, where he showed me a card handed to him in the crowd with two letters, "BJ?" scrawled on the back. Prior to meeting up with his new favourite fan, he received an interesting dance from another lady. Needless to say he enjoyed his last night in the city.