Adrian Younge's latest endeavour is a full-length collaboration with Souls Of Mischief…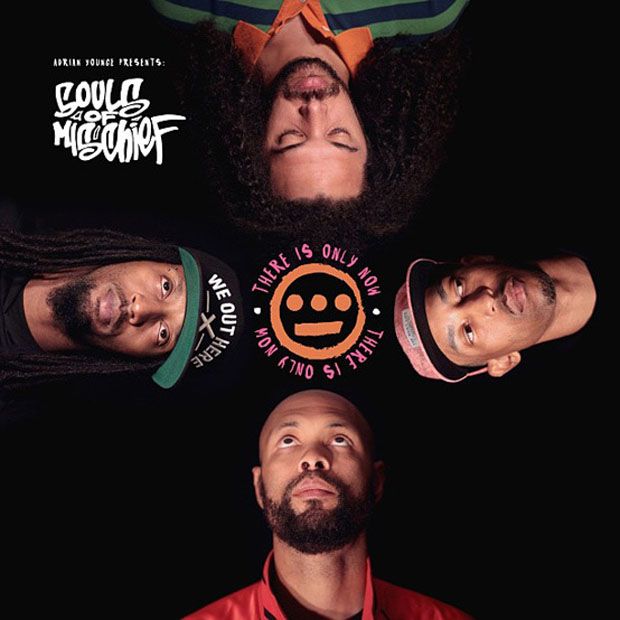 An established producer in his own right, Adrian Younge has taken it upon himself to now work with some of the most established names in Hip Hop.
This announcement follows the success of the album Twelve Reasons To Die, which Adrian Younge produced and composed entirely for Ghostface Killah, and promises more of the same magic with Souls of Mischief.
The album will be called Adrian Younge Presents Souls of Mischief: There Is Only Now, and it was described as "…93 Til Infinity meets The Low End Theory meets De La Soul is Dead" by the producer when he stopped by Sway In The Morning.

Younge went into further detail on the premise of the album by saying:
The whole album just starts off with this incident, and then it blossoms into these different stories that are a result of this volatile incident. And that's basically what that album is about. It's dope though. It's really dope. As far as stylistically, it's kind of like if Bob James and Herbie Hancock recorded with Q-Tip back in the day, you know what I'm saying. That's the perspective on the album."
It has also been confirmed that Ali Shaheed Muhammad will narrate the album, which is out on RZA's Soul Temple Records this September.
Words by Patrick Swift.