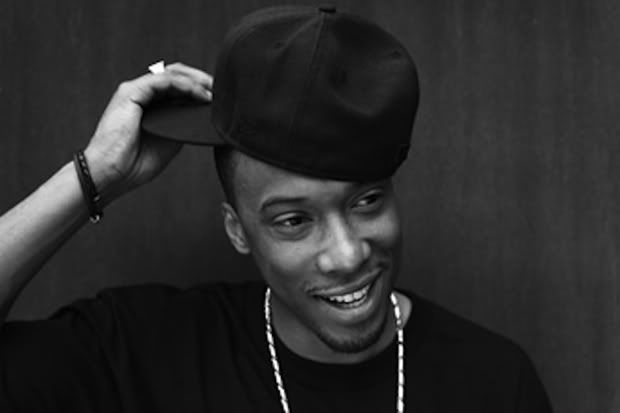 And from one D Boy to another as I got the chance to interview Black Milk on the last night of his tour. In between serious topics like the upcoming Random Axe album and a Black & Brown EP with Danny Brown, Black told me about the night that he had to get a sleeping Sean Price out of his car.
In what is possibly my greatest tribute to Dilla, this interview was conducted as me and Black drank champagne out of plastic cups.
Click here to read the full interview.