If you know me, you know I love crack rap. I also love Detroit rap so I was destined to love Boldy James.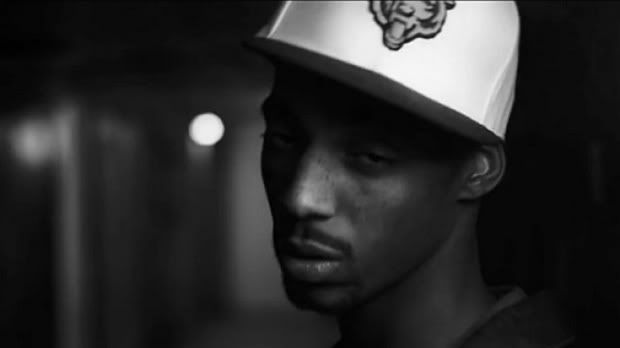 I got this mixtape when it dropped in May but I've recently revisited it, in need of my crack rap fix. I think you should too. I still can't get enough of JIMBO, produced by Chuck Inglish.
Download Trapper's Alley/Pros and Cons here.