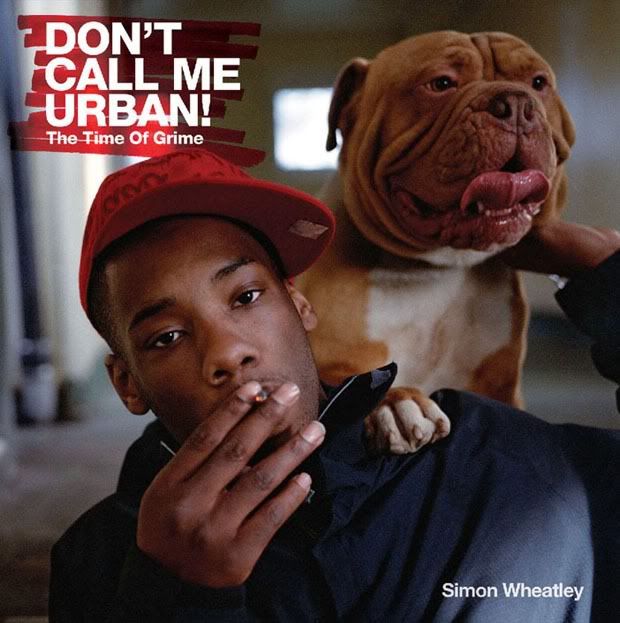 Grime is the most important music genre to come out of the UK in decades but as far as visuals go, there's not much to see. Of course photographers like Tim & Barry and Jamie-James Medina have been documenting the scene for a while. But as far as lifting out of the world and grime entering the mainstream, only Ewan Spencer's Open Mic has managed to place grime imagery in a place where broadsheet readers can see it too. But now it's Simon Wheatley's turn with Don't Call Me Urban! The Time of Grime.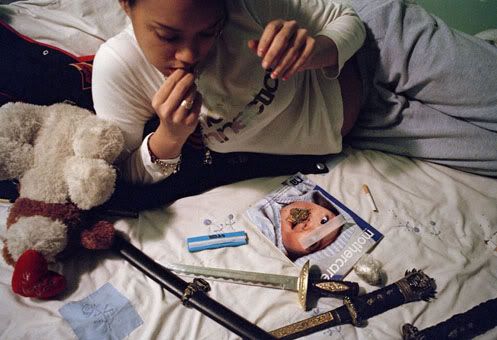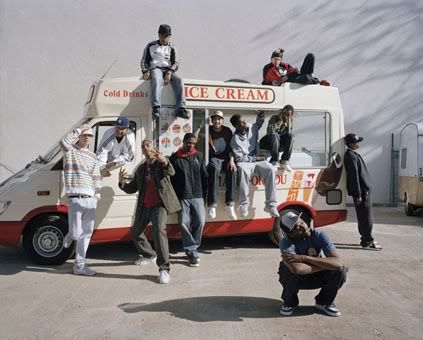 What's so special about the book is that the pictures document a group of young Londoners. Anyone under the age of 30 that has grown up in inner city London can identify with pictures of groups hanging out on street corners. When capturing a scene that is primarily based on sound, it's interesting to see how the sound is interpreted into visuals. Wheatley manages to demonstrate the visual side effortlessly.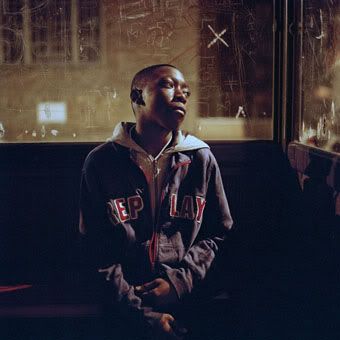 With his new book, Don't Call Me Urban! The Time of Grime and accompanying exhibition at Rich Mix in Shoreditch, Wheatley unleashes his collection of iconic grime imagery. There's the grime mecca that is Jammer's basement studio and Crazy Titch before he got locked up. Though timeless, Wheatley's photography captures grime when it truly was grimy, before there was any suggestion that it would become watered down and infiltrate the pop charts.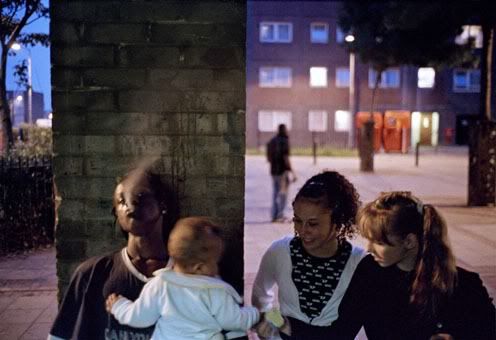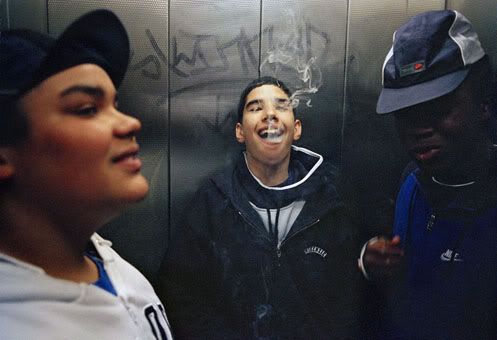 Simon Wheatley's Don't Call Me Urban! The Time of Grime is available here.