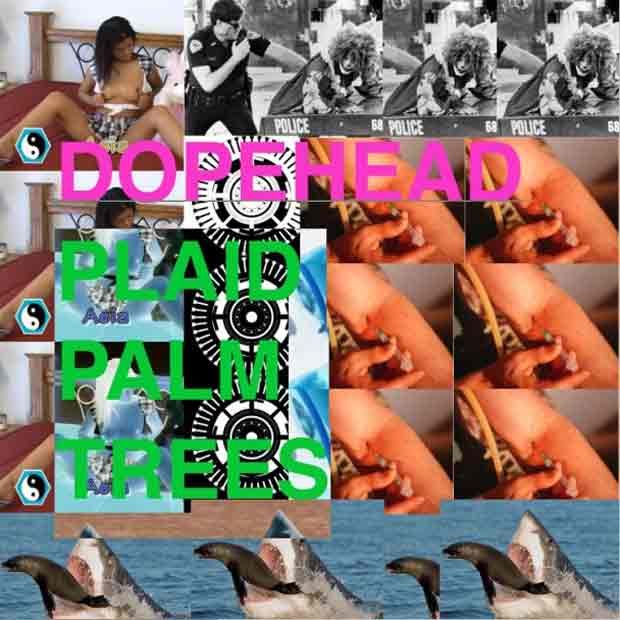 Detroit is better than you. Sorry, but it's true.
Exhibit A: Danny Brown aka The Greatest Rapper Ever. Exhibit B: Danny's boy Dopehead.
If you're a fan of Danny's, you've definitely heard Dopehead before as his witty punchlines are often confused with Brown's. Their subject matter is similar but if you find Danny's amazing choice of beats to be a bit abstract, Dopehead's Plaid Palm Trees is for you.
Check out the video for Airbags then download Plaid Palm Trees here.