Odd Future MC Earl Sweatshirt spoke to FADER about his forthcoming new album Doris and Jay Z's latest effort Magna Carta Holy Grail…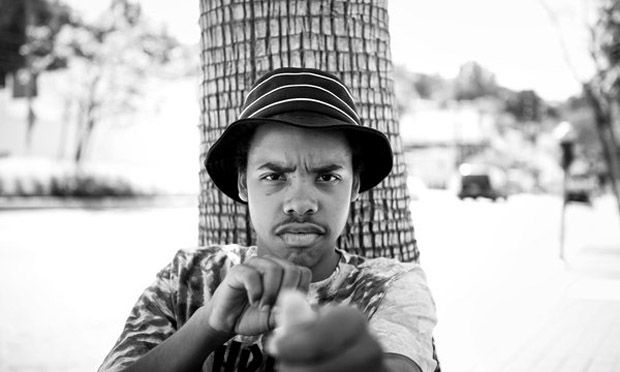 Earl Sweatshirt's forthcoming album Doris is on the horizon, as he discussed with Miss Info following a performance at New York City's Ludlow Garage.
In regards to the album, Earl revealed that he would like people to listen to his new LP in one go, as a whole project.
And as for the Jay Z Magna Carta Holy Grail topic, the rapper stated, "I love Jay Z, that's why I didn't like his album so much," then went on to show his confusion about the backlash his opinion received. After all, he was simply stating an opinion.
The whole vitaminwater 'uncapped' promo angle can be a little corny, but it provides an interesting insight into the enigma that is Earl Sweatshirt nonetheless, watch it below.
Spotted via Potholes In My Blog.
Words by Patrick Swift.