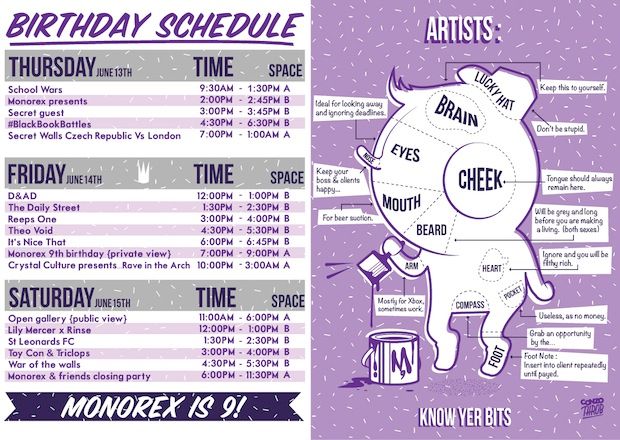 I'm pleased to announce I'll be doing a talk for Monorex on June 15th in London! I'll be discussing the significance of record labels in the Hip Hop industry today.
DIY Hip Hop: How the Internet changed the Rap industry.

Today the power is in the artist's hands as record labels lose relevancy. The growing popularity of music blogs has seen A&Rs become redundant as young people become cool-hunters instead of looking to commercial publications for guidance. With the internet making it easier for everyone to curate their own cool, it's increasingly harder for the record industry to push manufactured acts. Instead they're fighting over the unsigned artists with verified Twitter accounts and impressive hits from self-produced videos.

As YouTube, SoundCloud and similar sites encourage free hosting, talented musicians are able to share their music easily and build a following without any professional help. Discussing the effects of this, the talk will look at the current crop of underground rap artists and how they've taken greater control of their careers than their nineties counterparts. Examples will include Odd Future, Joey Bada$$ and Flatbush Zombies. It will also provide advice on how musicians can self-manage their career.
Buy tickets here.