The first official trailer for Spike Lee's remake of Oldboy has been released…
American film director Spike Lee is working on his remake of the South Korean cult classic, Oldboy, and the first official trailer has been released complete with No Country For Old Men star Josh Brolin taking the lead role and Samuel L. Jackson also features.
This follows the first official poster for the film being released earlier this week, and the trailer confirms that the poster is a still from the actual film, rather than it being a Photoshopped composite image. The tagline on the official poster reads "Ask not why you were imprisoned. Ask why you were set free."
Oldboy's theatrical release is set for October 25 2013. Some fans of the original film are unhappy about the idea of a remake. What are your thoughts?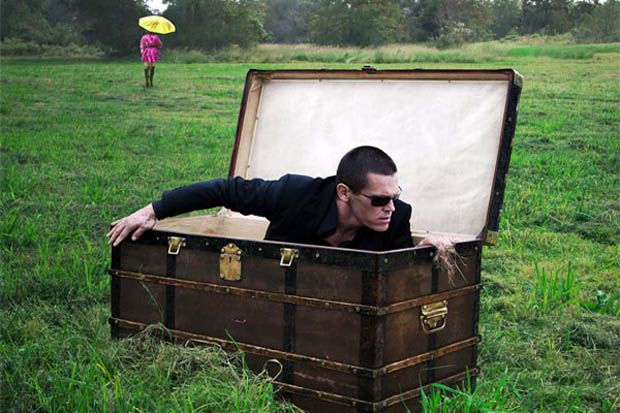 Words by Patrick Swift.