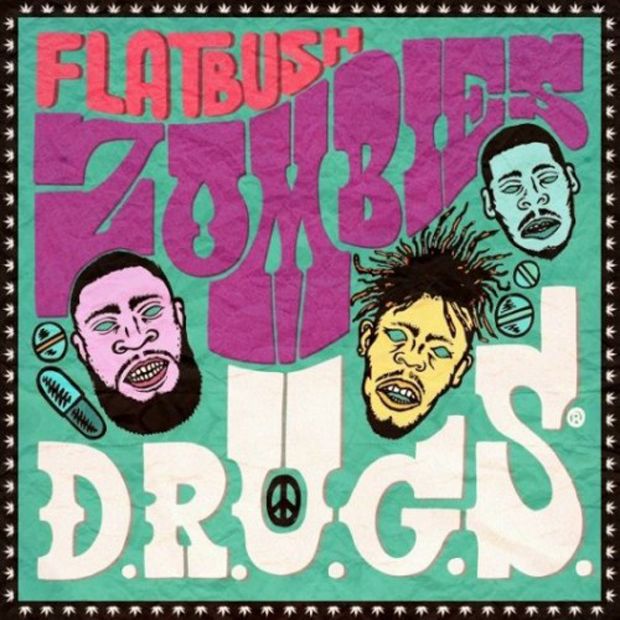 Finally one of 2012's most anticipated mixtapes has reached our ears! And it's beautiful.
Speaking on the release, the FBZ said,
We made this over the past two years in a tiny ass bedroom studio in Flatbush, no labels no overlords telling us what sound to create. ANARCHY rules. NONE OF THIS WAS MADE FOR THE LOVE OF $$$ just for the love of LOVE itself. So shut the f*ck up and take these D.R.U.G.S.
On that note, get some D.R.U.G.S. in your system.