Supreme pulled out all the stops for their London store opening, including an exclusive performance from Ghostface Killah…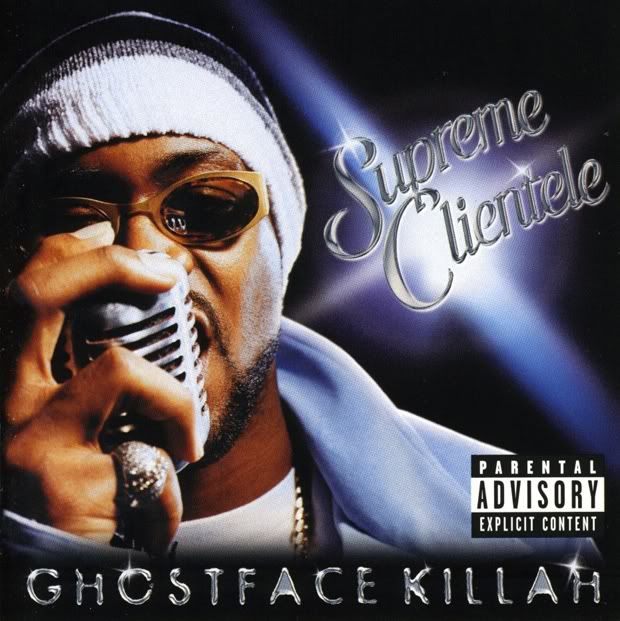 The Supreme clientele crowded around the entrance to Madame Jojo's eager to catch a glimpse of the performance from Tony Starks. Those lucky enough to get inside waited patiently while the DJ played an unusual mix of vintage soul and Dirty South rap.
Eventually Ghost hit the stage, running through a massive selection of tracks. He touched on several chapters in his career as he performed 36 Chambers classics like C.R.E.A.M. and Can It Be All So Simple, Cuban Linx beauties such as Ice Water and Ice Cream, plus solo tracks from Supreme Clientele including Nutmeg, Child's Play and Mighty Healthy. Later albums weren't overlooked, as he gave the audience a taste of The Forest, Wildflower, 2getha Baby and Triumph.
The show was definitely one to remember, as the range of tracks performed covered all bases for Iron Man fans. Some surprise entertainment came when he requested that two fans get on stage to spit Method Man and ODB's verses from Protect Ya Neck. The unexpected competition brought an interesting angle to the show. Ghostface geeks were in awe when he pulled out the original hand-held mic seen on the cover of Supreme Clientele, which he continued to use for the rest of the performance.
The mixture of tracks meant that every classic was heard and Tony Starks seemed almost like he was in a trance as he repeated his bars, eyes closed, focused on the lyrics. Despite the fact only one member of Wu was on the stage, the energy Ghost possessed ensured that it would become one of the most memorable performances I've seen by the Clansmen as a whole.