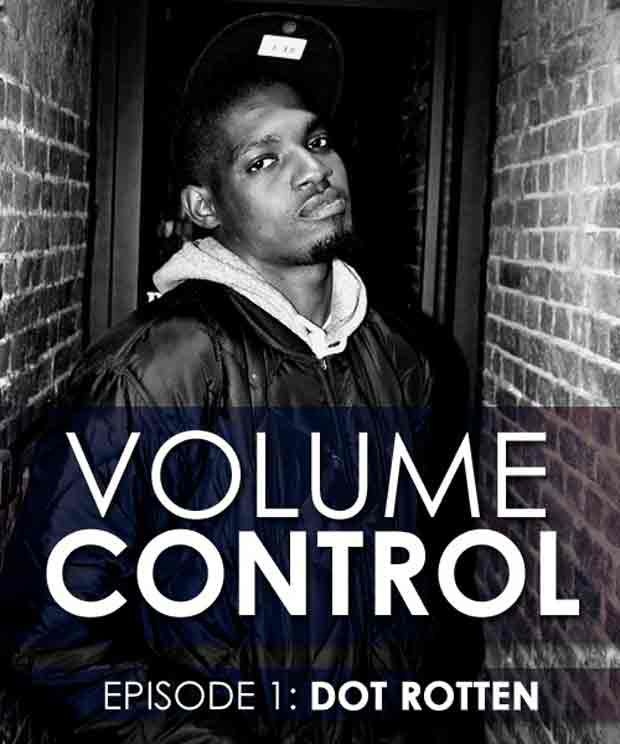 Grime just got more interesting thanks to Hyperfrank's Volume Control…
Volume Control is a unique musical experiment in which fans are able to select a beat for a UK artist to spit on. As the public vote between three tracks, a chosen MC must step up to the mic with new material written for the occasion.
It's Dot Rotten up first, with a track called Thunder. Produced by Nottingham collective, Beatgeeks, the instrumental of the track was titled Nightmare. But the addition of London MC Dot Rotten proved to work like a dream, as he spits pure fire over the beat. Check out the recording session in Camden Roundhouse.
Volume Control is set to shake up grime once a month, introducing new acts to the scene while challenging some of the best-loved MCs in the game.
February's edition features Griminal so make sure you subscribe to the YouTube channel to keep up to date withVolume Control. Keep an eye on the Hyperfrank website to see which producers are gearing up for battle.
Also look out for Beatgeeks' free mixtape out on February 8th in collaboration with ZDot and MC Wariko, titledPudding & Treacle.
Originally published by SB.TV