Brooklyn rapper and Pro Era member Joey Bada$$ reveals that his upcoming release, Summer Knights, is actually a full-length album, not an EP…
 
Taking its name from a Chuck Strangers-produced track that featured on Joey's impressive 1999 mixtape, the full-length project will drop on June 12.
At first the project was thought to be a Pro Era project, but Joey Bada$$ has made things clear after releasing the artwork earlier this week.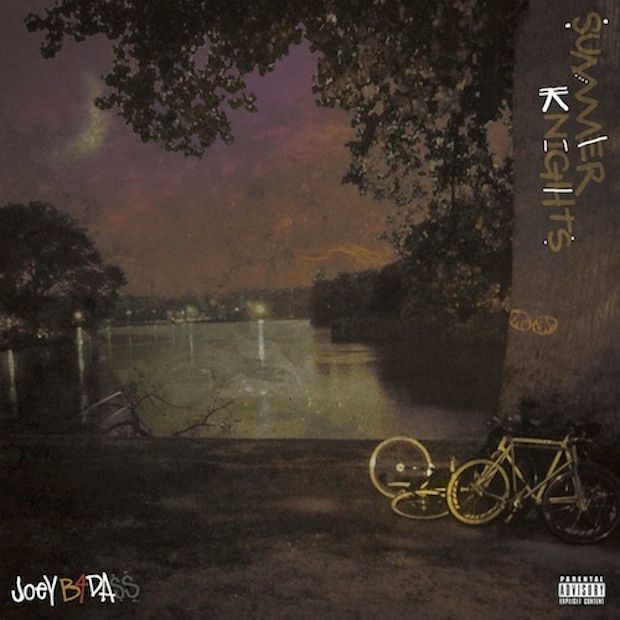 Words by Patrick Swift.