Kanye West and Kim Kardashian's $11 million mansion will include a Swarovski-encrusted freezer, beds worth $174,000 and yes, golden toilets…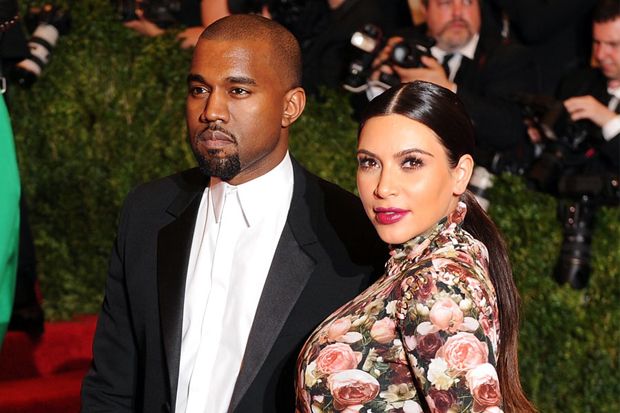 West and Kardashian certainly aren't sparing any expense with their new home in Bel Air, California, as their various bathrooms will be fitted with $750,000 worth of gold-plated toilets.
The extravagance doesn't stop their either, as their $11 million dollar mansion will also include a Swarovski-encrusted fridge freezer and special edition beds which retail at $174,000 each.
Yeezy has always rapped about an extravagant lifestyle, and there was the infamous 'fur pillow' tweet, but he's going a bit far now.
What do you think? Is this kind of spending insane, or understandable considering his wealth?
Spotted via HipHopDX.
Words by Patrick Swift.