In a wild statement, Kanye West has proclaimed his second verse on Yeezus cut, New Slaves, is the best of all time in rap history…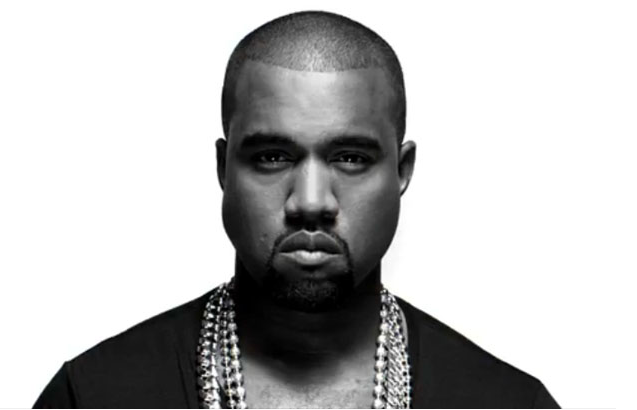 West is known all too well for his bold statements, but this new claim tops them all.
Ye took to Twitter over the weekend to state his opinion that the second verse on, New Slaves, which comes from his latest album Yeezus, is the best 16 ever recorded by a rapper.
Kanye said: "I open the debate… The 2nd verse of New Slaves is the best rap verse of all time….meaning … OF ALL TIME IN THE HISTORY OF RAP MUSIC, PERIOD".
As usual, Kanye's antics are sure to spark reactions from just about everyone. What are your thoughts? Do you agree with him or do you think he's just plain crazy?
This revelation also comes as West could be prosecuted for a scuffle that occurred between the rapper and a photographer as he exited Los Angeles International Airport.
Popular hip-hop news site TMZ captured the whole affair on video, which you can see below.
Words by Patrick Swift.