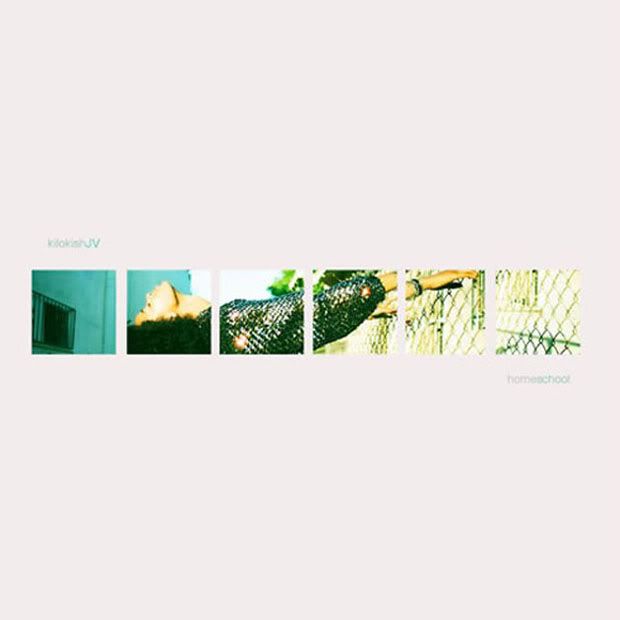 Following teasing appearances on tracks by The Internet's Syd the Kyd and Matt Martians plus Jet Age's Hal Williams, here's the Homeschool EP from New York's Kilo Kish.

Naturally the 9 track EP features production from The Internet and Super 3 (Matt and Hal) in addition to verses from Vince Staples, Speak! and Hal Williams.
Download Homeschool here.