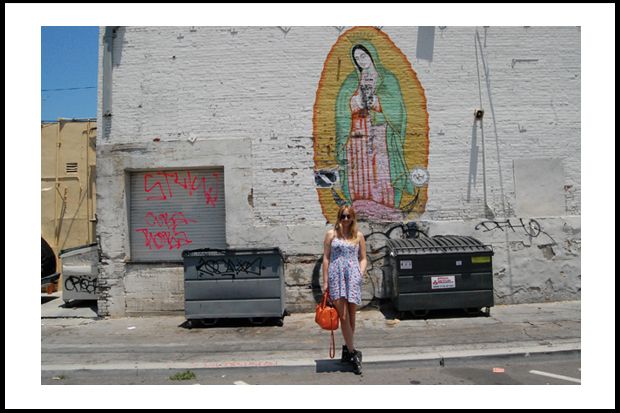 Life got a little crazy recently when I was invited to LA to interview Nas. It was a very significant interview for me as Illmatic is one of my favourite albums and he is one of the rappers I've listened to most consistently. Plus, as a writer, his way with words is to be admired.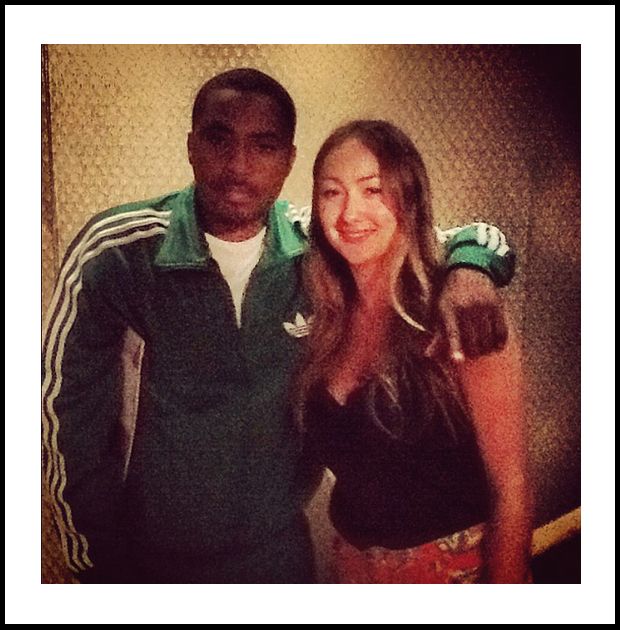 While in LA, I also got the chance to interview Kendrick Lamar, an opportunity I've been waiting on for over a year. We spoke on the set of his video for The Recipe with Dr Dre. I hope ScHoolboy knows I'm coming for him next.
The whole trip was very surreal. I've never been to LA and in the space of three and a half days, I was on the set of a Dr Dre video and watching Nas at work in the studio. Back when I was 12 and had their posters on my walls, I never predicted I'd be so close to the musicians I admire.