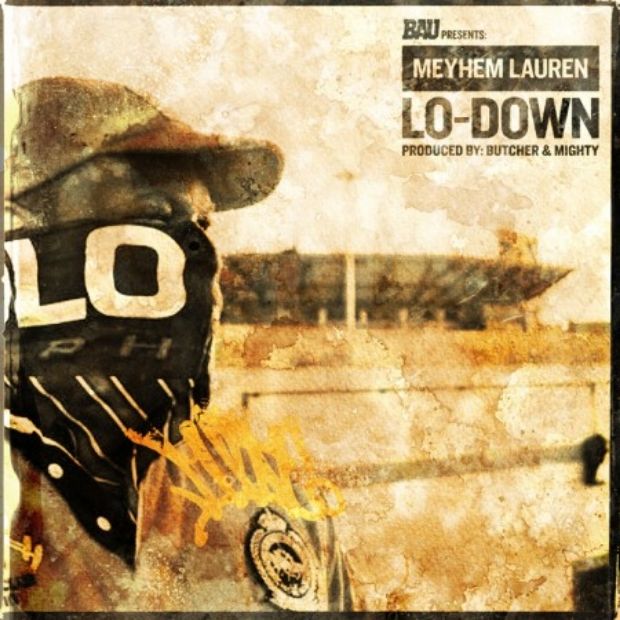 Queens rapper, Meyhem Lauren, has given us the first leak off of BAU's All Is Fair project produced by Frank The Butcher & Paul Mighty.
Dropping in April, Frank The Butcher and Paul Mighty are releasing a mixtape featuring this track, in celebration of Frank's collaborative trainer with Reebok.
Described as a crunchy, semi-psychedelic track, you can zone out to Lo Down after the jump.