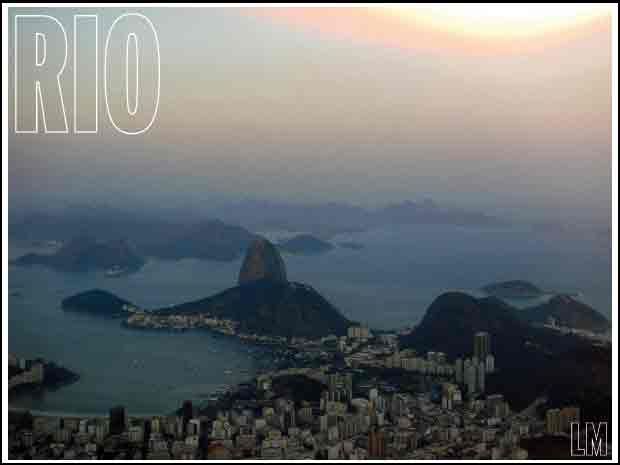 I was 19 when I ran away to Brazil two weeks before starting university. My best friend had adopted the city as a home while traveling across South America and I needed to get the fuck out of London. I booked my ticket, packed my bags and headed to Copacabana.
It's easy to see why Rosie's still there five years on, I would happily live in Rio too, but I returned to London with memories tainted by Brahma and Caipirinhas.
This time next month I'll be reunited with Rosie and Rio. It's been too long.