Rumours have surfaced of a state-wide boycott of Florida by artists such as Jay Z and Beyonce, in connection with the Trayvon Martin case…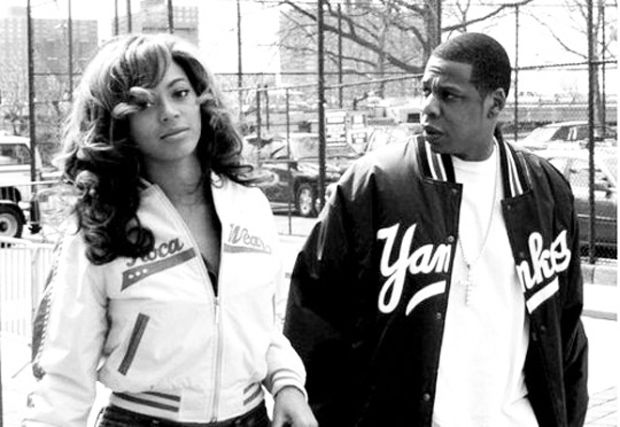 Legendary musician Stevie Wonder originally started the boycott of Florida, in response to George Zimmerman being found 'not guilty' of all charges, following 17-year-old Trayvon Martin's death.
Wonder announced his standpoint while performing in Quebec City by saying the following:
"…I know I'm not everybody, I'm just one person. I'm a human being. And for the gift that God has given me, and from whatever I mean, I decided today that until the Stand Your Ground law is abolished in Florida, I will never perform there again. As a matter of fact, wherever I find that law exists, I will not perform in that state or in that part of the world."
Now, rumours are surfacing that artists including Jay Z and Beyonce could be joining those who are already boycotting the state of Florida, which is a list that includes musicians from across the board such as Kanye West, Madonna and Mary J. Blige plus many more.
The idea is to hit Florida financially as artists bypassing the state will affect its tourism and concert revenues.
It must be remembered that for the moment, these are still rumours at this stage and should be taken with a pinch of salt. But with more rumoured each day, it's only a matter of time before another artist speaks out like Wonder.
Words by Patrick Swift.