Russell Simmons and Steve Rifkind are starting a new label called All Def Music…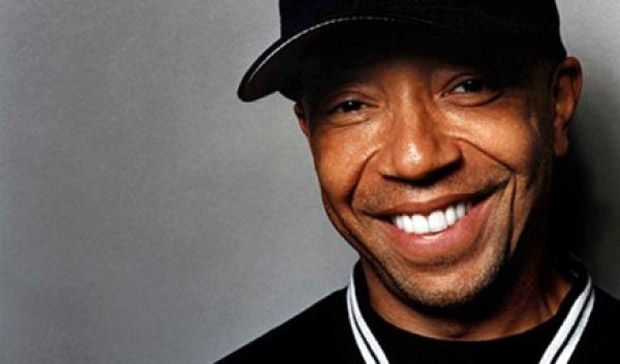 Hip-hop mogul, Russell Simmons, along with the help of former Loud/SRC executive, Steve Rifkind, and producer, Brian Robbins, is launching a new label to be called, All Def Music.
All Def Music will launch under the Universal Music Group umbrella and focus specifically on, "the promotion and development of artists via the medium of YouTube."
As well as the new imprint, a venture entitled, All Def Digital Management, will also become operational, with Rifkind at the helm.
These new developments follow the creation of the All Def Digital content channel last year on YouTube via Simmons' Rush Digital Media outlet.
It is reported that Asher Roth and YouTube star, Spoken Reasons, are the first signings to the new All Def Music label, with Roth launching an, "unscripted music-themed show" called Lemonade as part of his deal.
On this new activity, Russell Simmons was quoted as saying:
"When I looked at this, I saw a big, giant white space…There's a lot happening online that's not being managed properly. These artists are in separate worlds, and not everything bubbles up to the top. That's my job."
Spotted via Nahright.
Words by Patrick Swift.