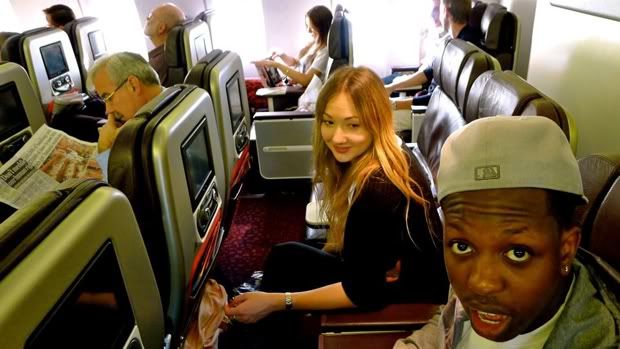 October featured the trip of a lifetime as I was given the opportunity to go to New York with my boss, Jamal Edwards, to collect interviews and freestyles for SBTV. Though we had no meetings booked in as our flight took off, things turned out pretty good as we interviewed Mobb Deep, Funkmaster Flex, Soulja Boy, Chris Styles, Jim Jones, French Montana, Uncle Murda and more.
This was possibly the most amazing music moment of my life so far.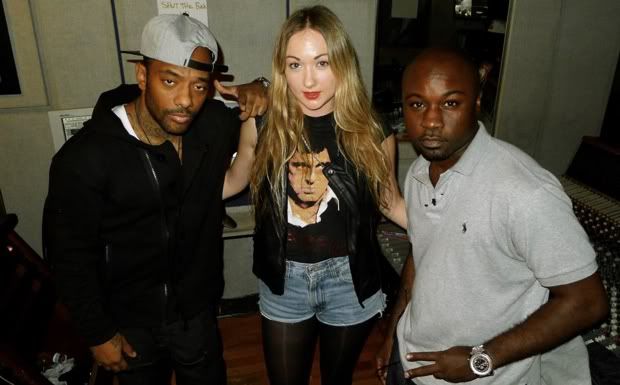 We drove to Queens during a snow storm to visit two of 90s rap's most legendary figures. It's one thing to see Havoc & Prodigy perform Shook Ones, it's another to see them perform it in The Infamous Studios in Queens with only a handful of people in the room.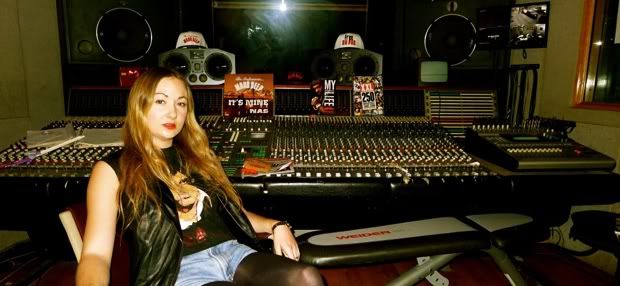 My fists were clenched so tight, I had nail marks in my palms by the end. True story.
We also got caught up with the amazing World's Fair for a cypher session which turned out to be one of the highlights of our trip. Later we met up with 2/6 of the group aka The Banana (Remy Banks) and The Mexican (Nasty Nigel) to celebrate Halloween in style. If I told you I saw a brawl in the snow between a bunch of guys dressed as Bears, you probably wouldn't believe me, but I swear I did.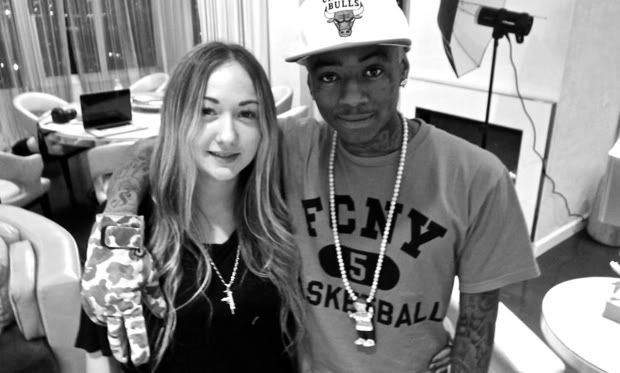 On our second night in the city we drove from Soulja Boy's 2-floor penthouse in midtown Manhattan to Mott Haven Projects in the South Bronx to film French Montana. I interviewed him in a mini van before he got out to perform Shot Caller in the car park.
Before we knew it, there was a crowd of about 30 dudes, who came to see French or get a cameo in the video. Never did I think I'd go to the Bronx projects with a Marc Jacobs bag and nice watch and return home with them but I did. Definitely a surreal experience.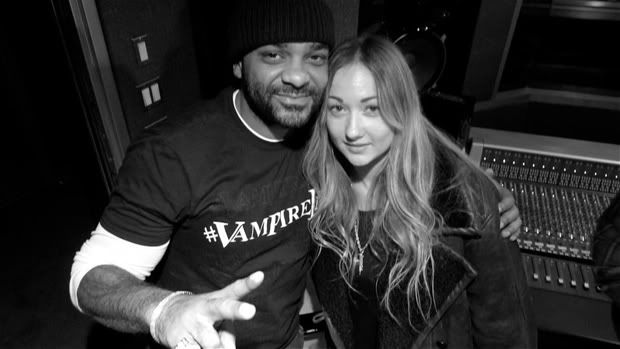 Later on we met up with Jim Jones for an interview.
Our first night in New York we headed to Topline Studio for a session with Uncle Murda. We also interviewed him alongside Chris Styles with Dave Lighty present in the studio.
Then we drove to Hot 97 to interview Funkmaster Flex while listening to his show on the radio.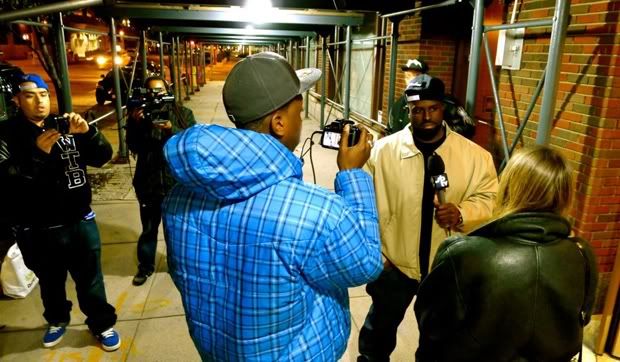 We spoke to him right outside the Hot 97 building, reportedly the site of the first CCTV camera in Manhattan due to the high number of shootings that have taken place there. One of the most high profile shootings to take place there was the one that led to Lil Kim being sent to jail for perjury.