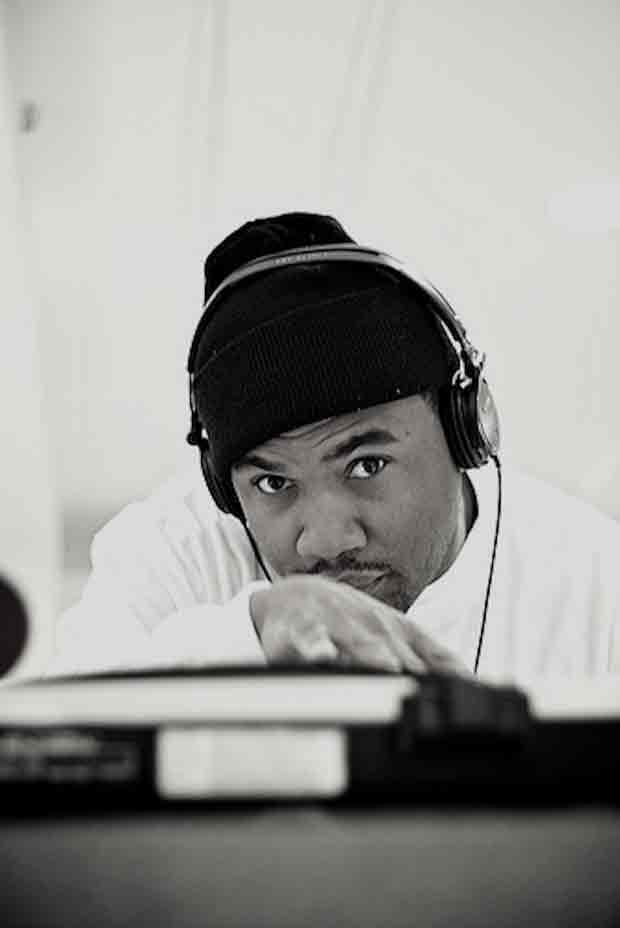 When I saw that Ski Beatz was coming to London, I made use of my cat-like reflexes and quickly contacted him to request an interview. A few emails later and I was in. It turns out that Ski is on a top secret mission for which he requires an army of UK ninjas. What he requires these ninjas for is all on the low, but trust me, history is being made in good old London Town…
We talked about the importance of Hip Hop's underdogs, the life expectancy of his SP1200's and rivalry between Biggie and Jay Z. If you don't know who Ski Beatz is, first of all, ask yourself if you're retarded. Second of all, listen to some of his tracks. I've posted a few of my favourites below. Third of all, sit pretty and wait until my amazing interview with the man himself is released.
I'd like to send a virtual high 5 to Terri Walker for hooking up the interview and just being a lovely human.