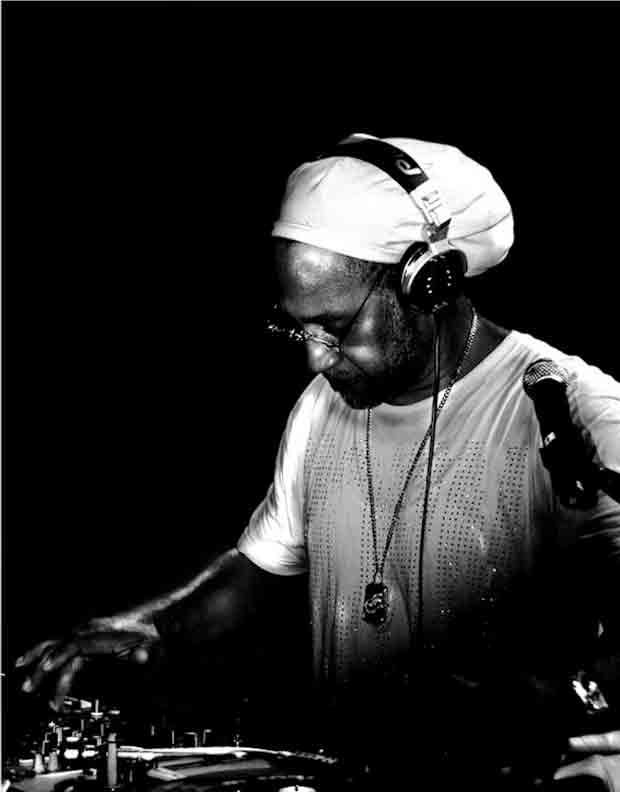 Long considered the pioneer of hip hop culture, DJ Kool Herc has contributed a great deal to music. Now that his health is at risk, many hip hop heavyweights are being called on for support…
When DJ Kool Herc's parties rocked the block, no one could imagine that the genre of music they were hearing would grow into a global industry. As Herc perfected his style of DJing, he borrowed elements from the music of his childhood home of Jamaica. Mixing them with soul, he showcased music to his west Bronx neighbourhood. In 1973, a party took place in Kool Herc's basement at 1520 Sedgwick Avenue that would later be credited as the birth of hip hop.
Over nearly four decades the genre evolved rapidly, seducing the public as it flirted with rock, RnB, reggae, pop and more. Today it's fairly common to see a handful of rappers nestled in the Top 10 of the commercial charts, but would it be possible without Herc?
It could be said that the hip hop game as we know it dripped out of Herc's fingertips onto wax and grew into the business that it is today. If that's so, then does Herc deserve the support of those that have benefitted from his love of music? DJ Premier thinks so. He used his radio show as a platform to state this. Speaking on the situation, Premier said, "He needs some help to pay his bills for the hospital because he can't hold it down." He added, "Being that he is the man who set this whole culture off, ya'll should be wanting to do it any type of way that you can."
Many people used Twitter to encourage wealthy rappers, including Jay Z, P Diddy and 50 Cent to pay Herc's medical bills. Rapper Q Tip suggested record labels are also responsible, tweeting, "maybe island/defjam, warner, interscope, can pay dj kool herc's hospital bills?" The hip hop industry has generated billions of dollars over the years, as artists like Jay Z can testify. Estimated at "half a billi", should Jigga man donate to Herc's cause? And more importantly, would he feel a dent in his wallet if he did? Probably not. But the question of whether he owes anything to Herc is irrelevant.
Herc did a great deal for music and should be credited with that financially as well as historically. If he'd donated his life to an office job, he probably would have received medical insurance. But hip hop in his day was rooted in the streets with no retirement fund set up for you at the end of your career. Many musicians are facing similar problems through a lack of medical insurance. Luckily for Kool Herc, he inspired enough people during his career who are willing to speak out and donate money.
Originally published by SB.TV