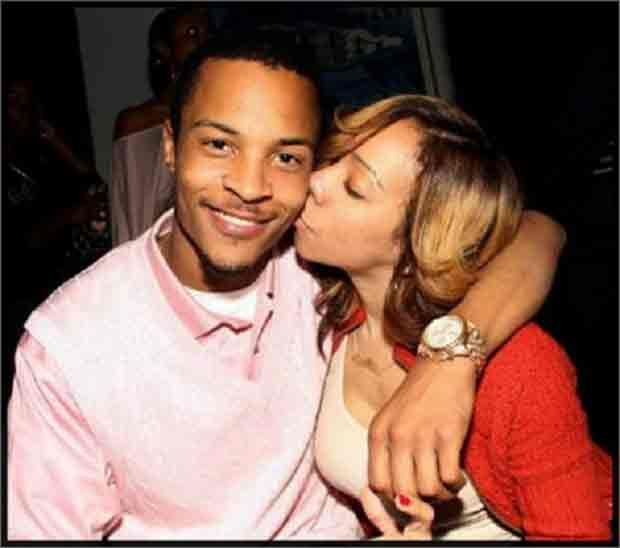 Most rappers need no encouragement when told to keep it zipped up in prison. But a visit from his wife was too much for T.I.
The Atlanta rapper has currently served two months of a year long prison sentence. So Tameka "Tiny" Cottle must have felt the need to lift the spirits of her husband when she visited him in jail.  However, she seemed to lift more than his spirits as her hand was seen disappearing under the table.
Once spotted by a security guard, the couple were separated. T.I. will now spend time in a 'Special Housing Unit' in order to reflect on his bad behaviour. Something tells me Tiny won't be invited back any time soon.
Next time T.I. should take matters into his own hands.
Originally published by SB.TV