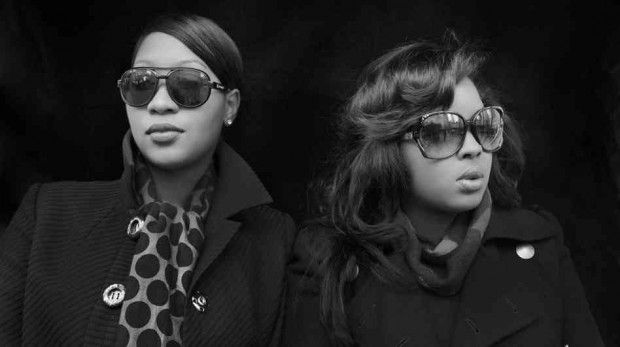 UK with US soul singers, Terri Walker and Nicole Wray, have teamed up together to become, Lady.
Their self- titled debut project, due for release 12th March, gives us 11 emotionally honest tracks, harking back to the 60's pop and soul era.
Neither are new to the scene, Terri Walker is one of the UK's most talented vocalists and Nicole Wray was signed with Missy Elliott, and responsible for the classic 90s track, Make It Hot under the name Nicole Ray. 
Both artists are incredible and hopefully Lady will ensure they get the recognition they deserve.
http://www1.rollingstone.com/hearitnow/player/lady.html