It turns out Odd Future's Tyler, The Creator was offered a Kanye West feature for his single, IFHY, but he turned it down, keeping the Pharrell vocal in its place.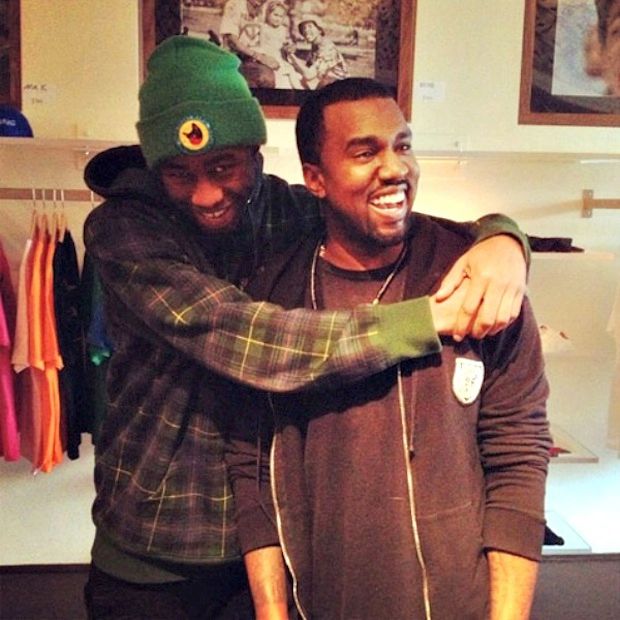 When asked why Kanye wasn't on his track, 48, Tyler used his Formspring account to inform fans why, "cause it was mine. he wanted to be on IFHY too! but i was like, nah hahaha. ye is soo awesome, i talk to him almost everyday it seems like. its cool to have someone you can level with about art and everything else."
The rumour mill would also have us believe that Tyler's going to feature on West's new album Yeezus, but he also quashed that saying, "im prolly on there but in ways you cant tell."
Hmmm, sounds like Tyler has a mysterious feature on Yeezus.